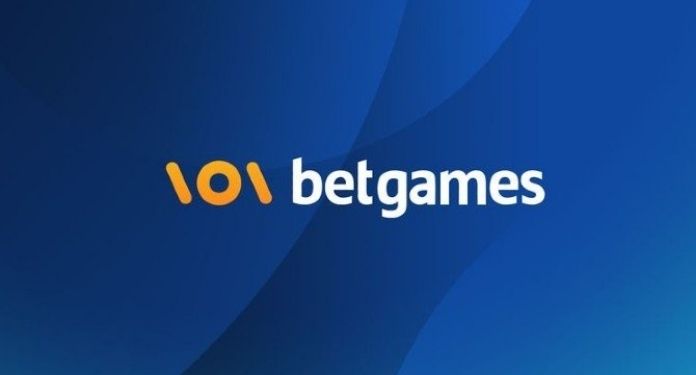 BetGames (formerly BetGames.TV), provider of live betting games, has unveiled a new brand of its visual identity and communication with its WOW campaign.
The company has ambitious plans to further develop "a tier 1 personal experience" for gamers. This approach has already led BetGames to become one of the world's leaders in the development of live dealer betting products, and now it also forms the backbone of plans to take your games to greater heights in entertainment.
Starting with the WOW campaign, the brand rebrand is an indication of how BetGames will further expand its offering, taking players and partners on a journey that firmly puts entertainment first through new and unique games.
A key part of the rebrand is the relaunch of the BetGames website, which further reinforces the company's focus on solutions that offer unparalleled opportunities for operator and retail growth.
Having developed its Hub in Malta to lead global operations alongside the company's headquarters in Vilnius, BetGames CEO Andreas Köberl's vision is to establish the company as a "true bridge between sports betting and live casino for operators of level 1 worldwide".
He continued: "We embrace complexity but we master simplicity – and part of our 'WOW' factor is how we deliver an amazing, customizable gaming experience that makes it simple and fun. That alone is transformative in our industry."
"There is simply no other company that can offer the games we offer, and to such a wide range of markets for players. With our fresh look, new marketing and sales assets, and beautiful upcoming campaigns, we offer our partners something beyond comparison. '.
"The new logo, typography, communication and branding approach does more than offer broad appeal – it's a strategy designed to make an impact. BetGames becomes a brand that offers visibility in every promotion."
A moment of change for the brand
Following a record-breaking 2020 record for the studio, BetGames COO Aiste Garneviciene added: "We are approaching our 10th anniversary, and it's an incredibly important time for us."
"Looking back, we see that through hard work and great partnerships, we have become the world leader in the development of fixed and results-based games."
"But as we were planning the next 10 years of our journey, we realized that – with so many amazing new games in the works – the time to freshen up and better represent how we see ourselves, was upon us."
"In short, we needed our company, our look and our communications to match our direction. This starts with rebranding and the latest 'WOW' campaign."
About BetGames
BetGames is the most widely regulated live betting provider in the industry, with licenses in multiple jurisdictions including the UK, as well as complying with local regulatory requirements in Malta, Italy, Lithuania, Estonia, Bulgaria and many relevant South African gambling authorities.