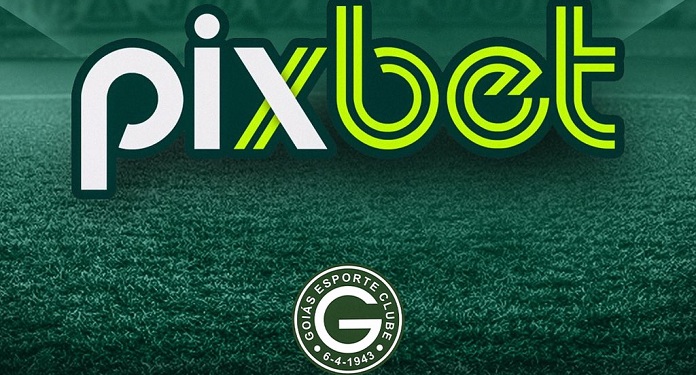 Goiás closed a master sponsorship contract valid until the end of the 2021 season. This is the bookmaker, PIXBET, which has an exclusive and automated system for deposits and withdrawals via PIX (from the Central Bank), which makes operations safe and carried out quickly, in addition to having no deposit limit.
The agreement was announced this Wednesday, 28, on the football club's social networks. Initially, Goiás published an "emoji", symbolizing a signature, without revealing what the novelty would be. A few minutes later, the team revealed the name of the new partner.
According to the official website of the Emerald club, the agreement has the possibility of being extended to the next season. In addition to inserting the brand in the place intended for the main sponsor on the athletes' game shirts, the bookmaker will also have the right to use the Serrinha and Parque Anhanguera facilities for relationship actions with partners and customers.
At this moment, Goiás is in fifth place in Serie B with 23 points added in 14 games with 6 wins, 5 draws and 3 losses. The club's intention is to fight until the end for one of the spots for the first division.
About PIXBET
PIXBET was created by Brazilian entrepreneurs with over a decade of experience in the online gaming and entertainment sector, with the objective of transforming the national betting market. The platform has an SSL EV Certificate that ensures that all operations take place in a secure manner.