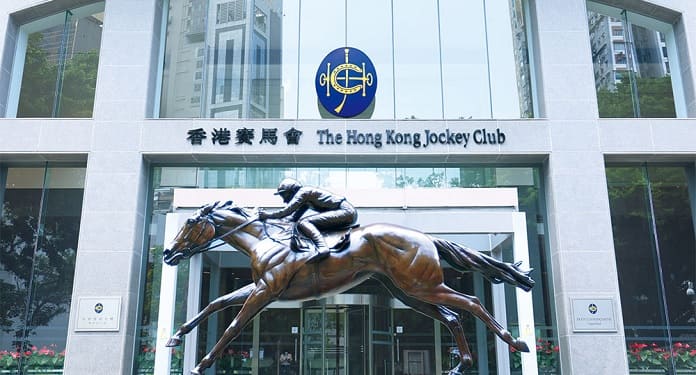 The Hong Kong Jockey Club (HKJC) has donated over HK100 million (€13.2 million / $12.7 million) through its charity fund to a new initiative aimed at supporting people in the region suffering from the effects of long term from Covid-19.
Operating in collaboration with a number of non-governmental organizations (NGOs), the Jockey Club's rehabilitation program will offer a range of services, with a particular focus on vulnerable groups in the community.
The HKJC said approximately 40,000 people will benefit directly from the services provided and 30,000 from a digital self-management app and website that will be launched as part of the initiative.
The fifth wave of Covid-19 began in Hong Kong in the first quarter of this year, with the latest official figures showing that more than 1.7 million confirmed cases have been reported in the region.
"Clinical research on Covid-19 continues to advance, where one of the most urgent needs is to help Covid-19 survivors better manage the long-term effects of the disease," said HKJC Executive Director of Charities and Community , Gabriel Leung.
"Adopting a primary care framework, this new program aims to support nursing home residents as well as those in the wider community, particularly the most vulnerable and disadvantaged. Coverage will be expanded to the maximum through the implementation of digital support for self-management", added Leung.
"The club believes this program will help the community overcome the public health challenge of the aftermath of Covid-19 so that Hong Kong can emerge stronger and better."
About Hong Kong Jockey Club
Founded in 1884 as a members club to promote racing, today the cube operates a unique integrated business model of world-class racing and racetrack entertainment, a members club, responsible sports betting and lotteries, and charities. and contribution to the community.