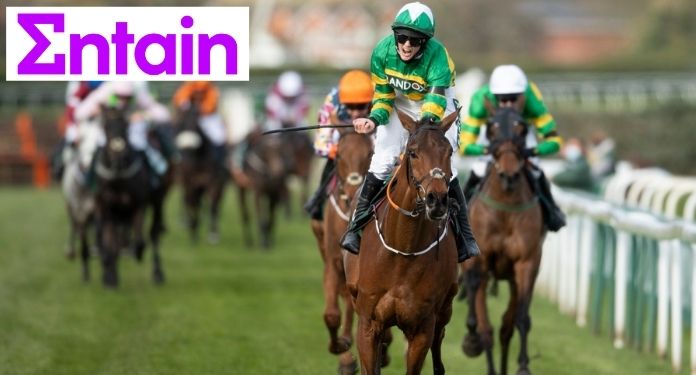 Entain revealed that a total of 12.75 million bets were placed with the operator over the Grand National race weekend, through its Coral and Ladbrokes brands.
This alleged record number is a result of the return of punters, who were away from Aintree's three-day event because of the Covid-19 pandemic.
The operator believes the pandemic has only fueled demand further, with more online activity and land-based businesses accounted for this year than any previous year.
The second day of the Grand National, on Saturday (9), was the busiest for Entain. The operator notes that a total of 4.1 million bets were placed that day, with a total increase of 72% from 2021.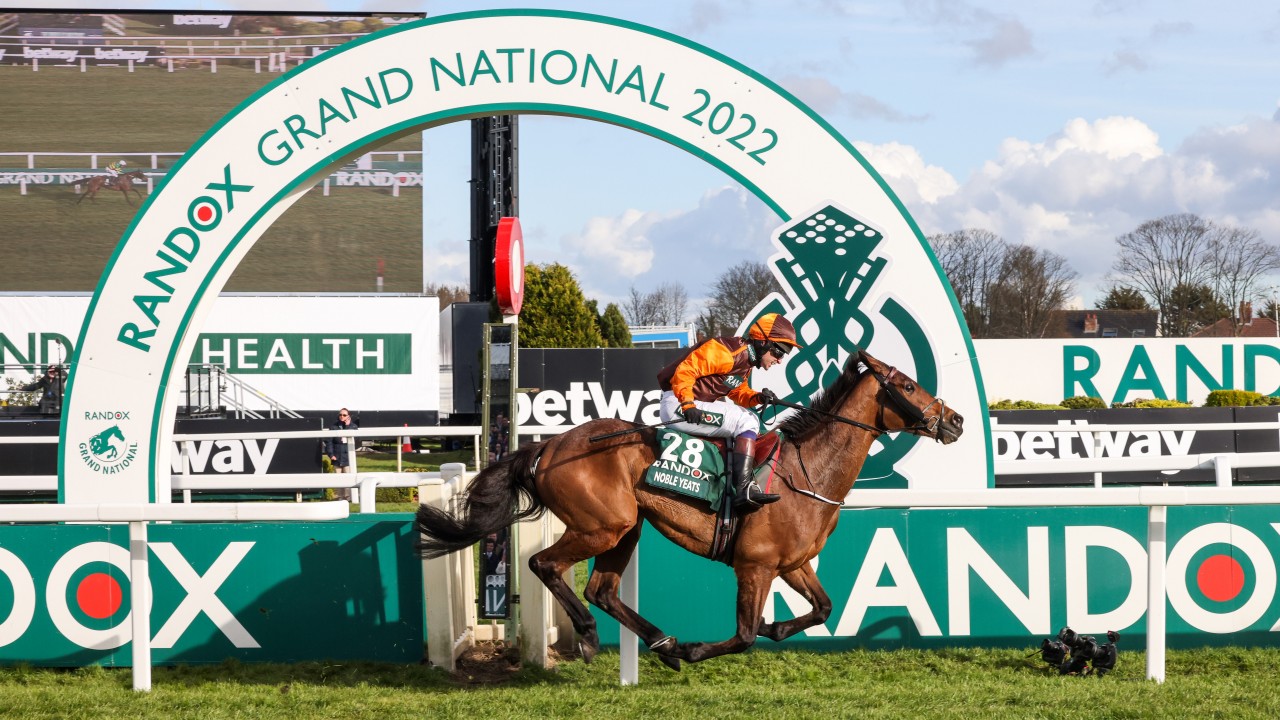 More than 20,000 bets per minute were placed online with Entain receiving the most of them. There were also 538,000 active customers online at Ladbrokes and Coral combined.
Entain's deputy director of digital, Dom Grounsell, said: "We were delighted to see the Grand National return in all its glory with a huge crowd to cheer the runners and horses."
"We took a number of actions to add emotional moments for our customers across our brands, apps and stores, and we were the only major operator to provide uninterrupted service from our platform and our customer support teams."
"The magical finale to the race reinforced that there is no event like the Grand National to generate passion and interest among our horse racing fans. Whether in person or online, Entain is committed to transforming horse racing to make the sport even more exciting. for our customers", concluded Grounsell.
About Entain
Entain is one of the largest sports betting and gaming groups in the world, operating online and in the retail sector. With licenses in 27 countries, the group employs a workforce of more than 24,000 in 20 offices on five continents.
In December 2020, the company underwent a branding process to reflect its ambition to be the world leader in sports betting and gaming entertainment. The group has a comprehensive portfolio of established brands.