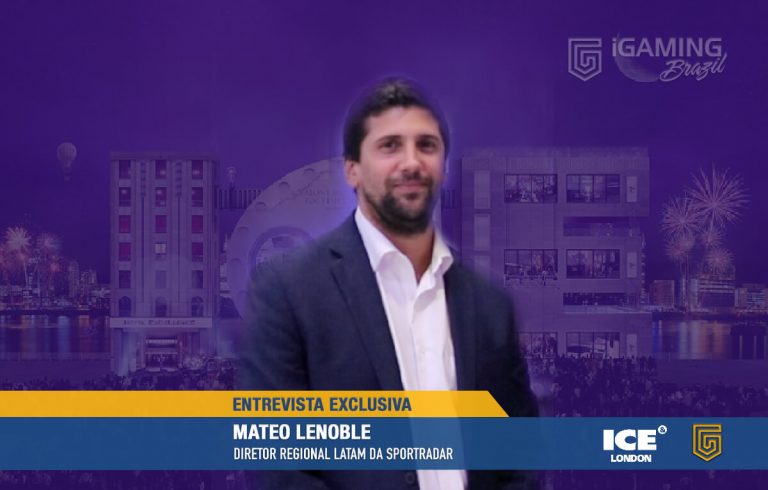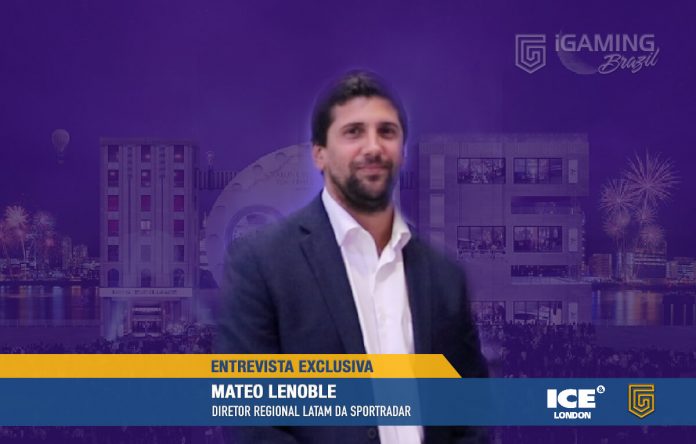 ICE London took place again in April after the suspension of the edition last year due to the pandemic. Therefore, the reunion of the global industry was so celebrated and generated good business opportunities for the participants. For the presence of Sportradar's Regional Director for Latin America, Mateo Lenoble, the large number of Brazilians was also a highlight of the attendance highlights.
According to Lenoble, ICE London is one of the biggest events for Sportradar as it encompasses players from all over the world. He also stressed that the operators who attended the conference were very interested in knowing what is happening in Latin America.
Sportradar plans for Latin America and Brazil
Asked about the company's plans for 2022, Mateo Lenoble stressed that the company has an office in Montevideo, Uruguay, to adequately serve the Latin American market.
The executive revealed that the group is focused on expanding its business in Colombia, Peru and Chile. In addition, Sportradar is working hard in Brazil and eagerly awaits, like the entire market, the regulation of sports betting.
"The regulation would bring a lot of work to Sportradar. When you regulate the market, and we had this experience in Colombia, local and international brands tend to strengthen and make the market grow a lot".
Still in relation to Brazil, Lenoble confirmed its participation in the Brazilian iGaming Summit 2022 (BiS), the main betting event in the country, which will take place on June 28 and 29, together with LATAM Affiliates, on June 30, in São Paulo.
Check out the exclusive interview with Mateo Lenoble, from Sportradar