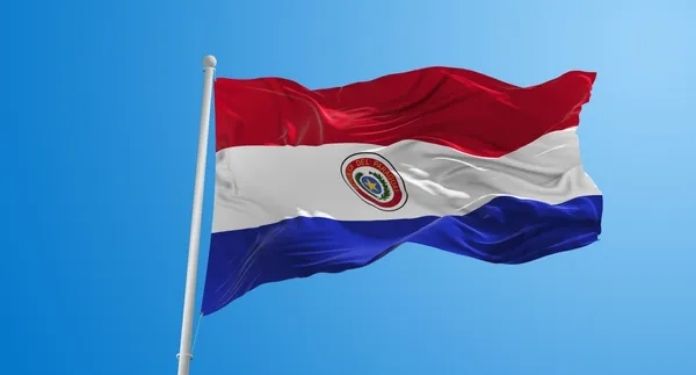 Paraguay's National Gaming Commission (Conajzar) collected $6.8 million in gambling at the end of the first four months of this year, according to an agency report.
The document indicates that revenues grew far above those obtained in previous years, even in pre-pandemic periods.
In this sense, the data indicate that, compared to 2019, there is a growth of 10%, with positive variations each month. Thus, in January of this year, 9.3% more were collected than in 2019, in February 5.1% more, in March 13.3% and in April 12.2%.
Amid the questions raised in recent weeks about the lack of responsibility, Conajzar said that all dealers that operate with betting have regularly paid legal fees, noting that these resources must be allocated to programs related to public health, education and welfare. social welfare, whether in capital investments or equipment.
These funds are managed by the Directorate of Beneficence and Social Assistance (Dibén), 30%; the Governors, 30%; Municipalities, 30%; and the Public Treasury, the remaining 10%.
Conajzar also highlighted the progress made in exposing public information. This follows a series of criticisms in the local media regarding the lack of management reports, resolutions and minutes of sessions, among others.
In this regard, the report that states about it "is" with transparency and, in this context, is working together with the National Anti-Corruption Secretariat (Senac) to improve the exposure of public information.
They also added that they were meeting with the Minister of Finance and Economic Team meetings, Óscar Llamosas, as being main meetings for which reports, as well as for administrative data from other bodies in order to gather the full reports.
"It reiterates with transparency and process, for example, work being carried out to digitize our commitments, as well as other administrative documents that consider that we can be published on the portal of interest the communiqué.