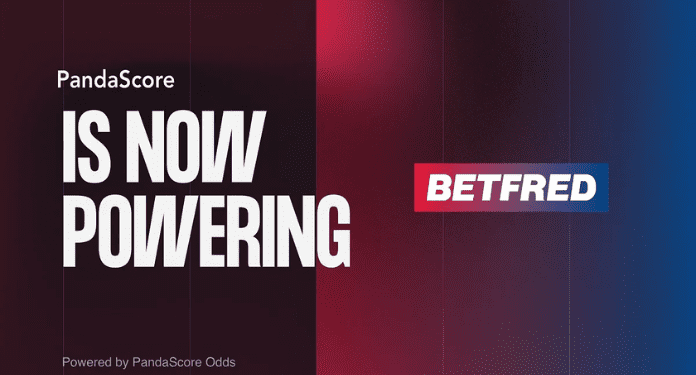 eSports betting provider PandaScore and Betfred have entered into a new agreement. The aim of the partnership is to improve the eSports betting options available in the UK. The betting operator will now be able to use PandaScore's portfolio, which offers 308 markets, more than 32,000 events and an average annual growth in operators' turnover of 33%.
The collaboration is expected to go live later this year and will provide Betfred with consolidated and strong eSports markets across all of its online betting.
Dasha Kirilishina, Senior Sales Manager at PandaScore, said: "We are incredibly pleased to partner with Betfred to help expand their eSports portfolio."
"We can't wait to launch our product, delivering richer experiences for players and strong, sustainable growth for Betfred's eSports vertical. At PandaScore, the real work starts after the customer signs up, as we focus on the success of our partners and our customer success team works tirelessly to ensure that," added Kirilishina.
Craig Reid, Director of Trading at Betfred, said: "We look forward to what this partnership will yield for our online product, particularly as we look to engage a wider audience."
"There is a strong appetite for eSports betting in the UK, so it made sense to partner with a data and odds provider like PandaScore to give our customers more of what they love," added Reid.
About Betfred
Betfred is a British bookmaker. Its name is a combination of two words: Bet (an English term that means "to bet") and Fred, the name of one of its founders, Fred Done.
Initially, the company in the iGaming sector was established with a single store in 1967 in the city of Manchester, England. Gradually, the company grew to achieve international status. The brand's US branch is currently licensed to operate in several states and brings world-class entertainment across the country.