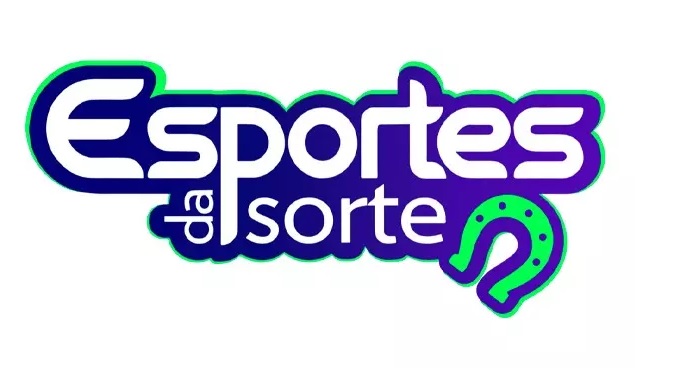 Globo again got the rights to Libertadores de América and will once again show the main club competition in South America this year. Therefore, the broadcaster is establishing a series of partnerships and the newest brand is from the sports betting house Esportes da Sorte.
From now on, the sports betting company will sponsor the broadcasts of Libertadores clashes on TV Globo. The advertising package includes, in addition to inserts in the intervals and vignettes in the transmissions during the matches, banners and deliveries in the digital environment, at ge.com.
"Esportes da Sorte's goal is to join the best and be one of Globo's sponsors along with one of the main competitions on the planet, which is the Copa Libertadores. This puts us even further on this level of trust, credibility and transparency", said Darwin Filho, CEO of Esportes da Sorte.
It is worth mentioning that Esportes da Sorte is investing heavily in Brazilian football and already sponsors eight teams: Grêmio, ABC, América-RN, Bahia, Goiás, Novorizontino, Guarani-SP, Vila Nova-GO and Londrina. In addition, the betting brand also has prominent players on the international scene as ambassadors: Matheus Cunha and João Gomes, from Wolverhampton, and Rodinei, from Olympiacos, from Greece.
Grêmio announces partnership with Esportes da Sorte
This week, Esportes da Sorte was also announced as the new sponsor of Grêmio, one of the main soccer teams in Brazil. The team from Rio Grande do Sul won access to Série B last year and is back in the national elite.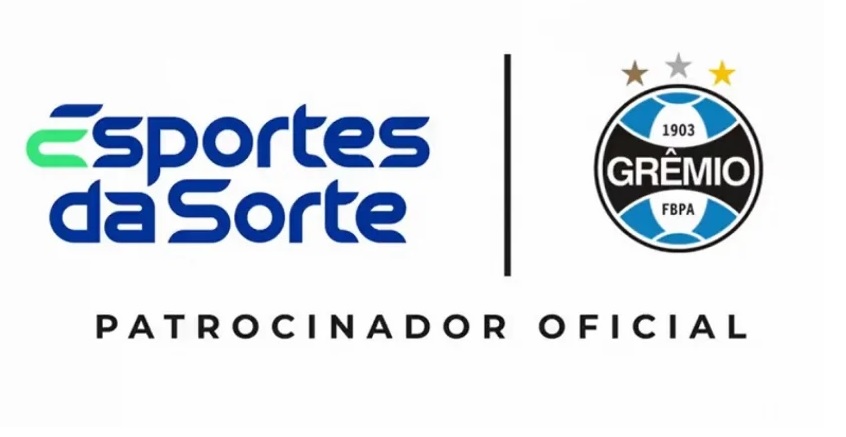 Officially, none of those involved disclosed the values ​​of the partnership. However, according to information disclosed by journalist Fabíola Thiele and confirmed by Futebol Latino/LANCE!, the sports betting company would be paying BRL 25 million annually as sponsorship.
Grêmio announced the new partnership last Wednesday, March 1st, when it had an important appointment in the season. In the first phase of the Copa do Brasil, Renato Portaluppi's team made its debut in the tournament against Campinense.