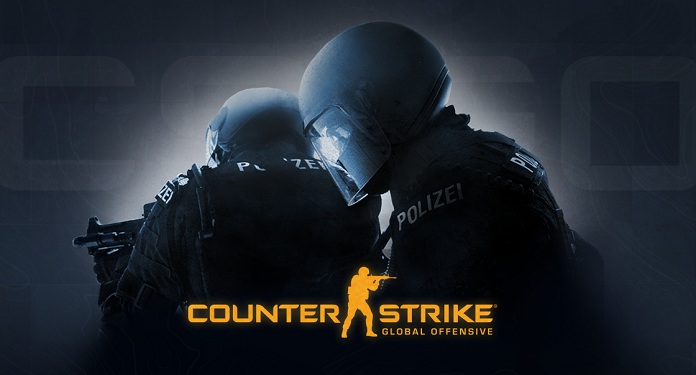 The FBI began investigating professional competitors in the game Counter-Strike: Global Offensive (CS: GO) who performed match fixing in e-sports tournaments in the United States.
In conjunction with the eSports Integrity Commission (ESIC), the authority is evaluating teams in the Mountain Dew League (MDL) and ESEA Premier competitions, which could be promoting the manipulation of game results in order to make money from betting.
In an interview with YouTube's Slach32 channel, one of ESIC's members, Ian Smith, stated that competitors would be earning bribes from bettors to lose disputes on purpose in official tournaments.
Smith did not provide much information about the investigative process, nor did he provide the names of the teams involved, only that he declared that the FBI is still seeking to familiarize himself with these scams in eSports. "They are good, but they have no experience, because betting on eSports has never been a problem in the USA until recently," he explained.
Match fixing is a crime in Australia
Both betting and result manipulation activities are considered illegal in certain parts of the world because they affect the results of sports games and competitions. In a rigged game, a team does not fully strive to lose in order to receive a financial sum in an irregular manner.
According to Portal Terra, six CS: GO competitors were detained in the Australian state of Vitória for integrating a match-fixing scheme in 2019. Earlier this year, 35 players were banned from Valve's shooting game just for doing cash bets.
Creation of ESIC
ESIC was founded in 2016 with the intention of being "responsible for the interruption, prevention, investigation and judgment of cheats in esports tournaments", such as the use of hacks, game manipulation and doping. The entity performs its function at a global level, including in the national territory.
Last September, the organization discovered that three Brazilian CS: GO technicians were exaggerating the game bugs that ensured advantages for their teams. Therefore, these coaches were removed from professional championships for a certain period.