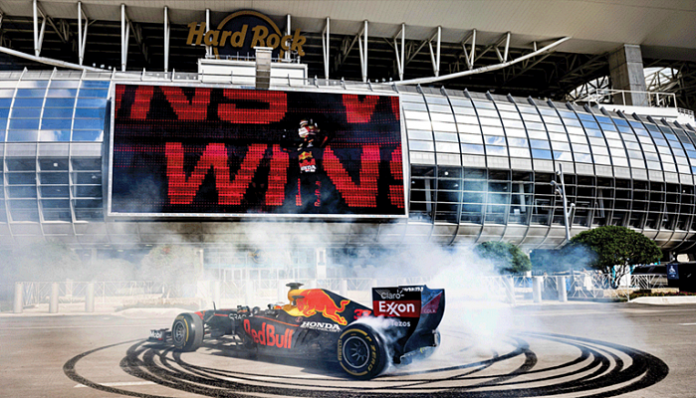 The Formula 1 Miami Grand Prix was held last Sunday, 8, at Hard Rock Stadium. Max Verstappen won the race after starting in third position. The current champion of the category surpassed Charles Leclerc and Carlos Sainz to finish at the top of the podium. Ferrari's opponents closed the podium, with the Monegasque in second and the Spaniard in third.
In addition to the dispute on the track, the Miami GP also drew attention for other details. For example, a 'beach club' right in the middle of the circuit. A beach with cabanas, pools, lounge chairs and live shows took up considerable space between turns 11, 12 and 13. The objective was to bring the South Florida climate to the public that attended the event.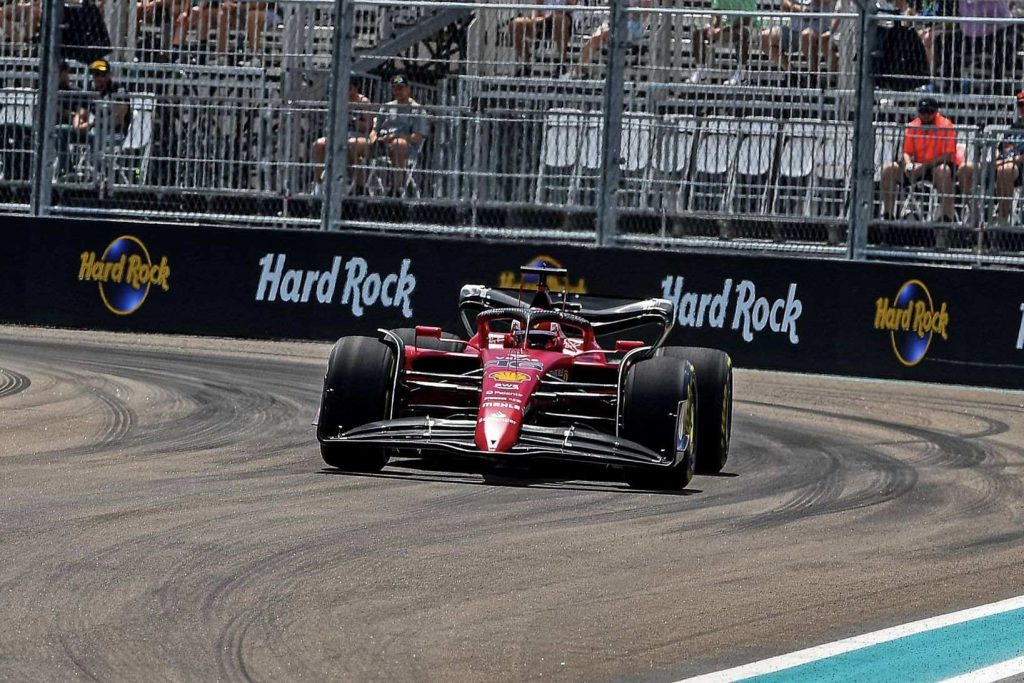 The idea came from a partnership with Hard Rock, the company that owns the rights to Hard Rock Stadium, where the race took place. The hospitality experiences also offered something unique, aiming to further engage Formula 1 fans.
The media highlighted the real 'Super Bowl atmosphere' combined with the excitement and roar of the engines of cars from the main motorsport category on the planet on the weekend of May 6th to 8th.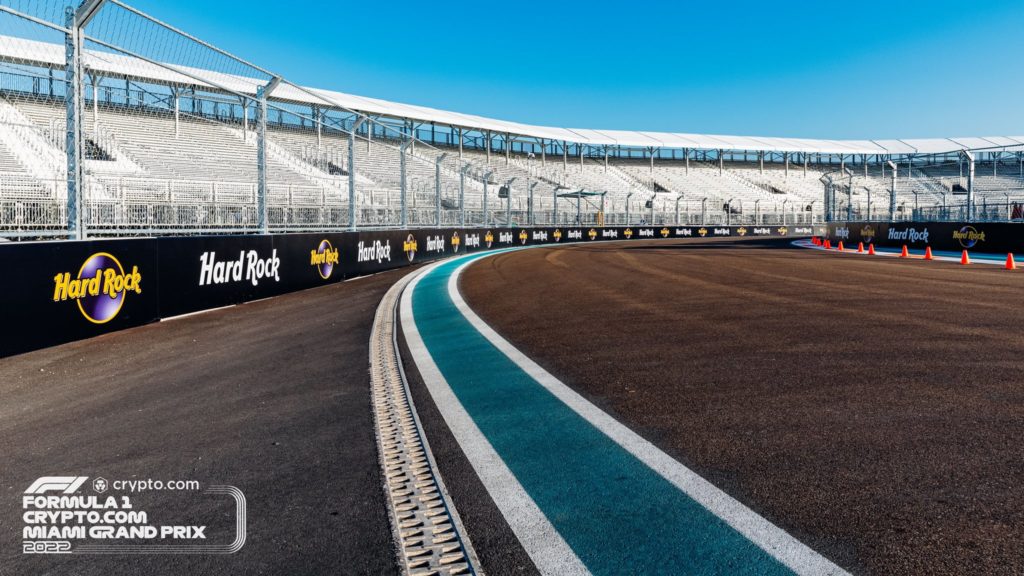 About Hard Rock Stadium
Hard Rock Stadium is a multipurpose arena for football, lacrosse, baseball, American football and now Formula 1 competitions. The space is located in Miami Gardens, Florida, and is home to the NFL's Miami Dolphins, which also hosted games for the Miami Marlins baseball team from 1993 to 2011.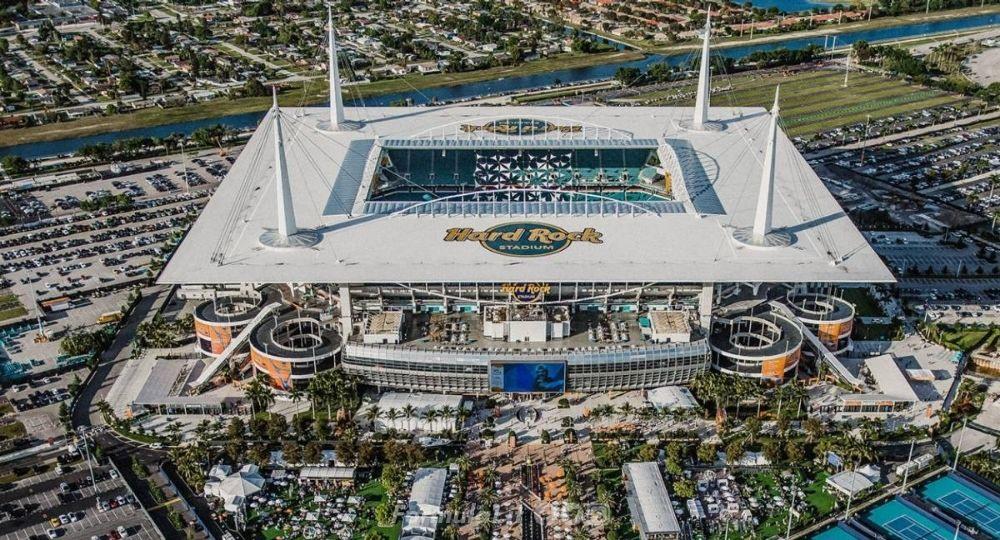 Hard Rock Stadium has hosted six editions of the Super Bowl: XXIII (1989), XXIX (1995), XXXIII (1999), XLI (2007), XLIV (2010) and LIV (2020). In addition to two World Series, the Grand Finals of baseball (1997 and 2003). The arena opened in 1987 to replace the Miami Orange Bowl as the Dolphins' new home, with a capacity of 75,000.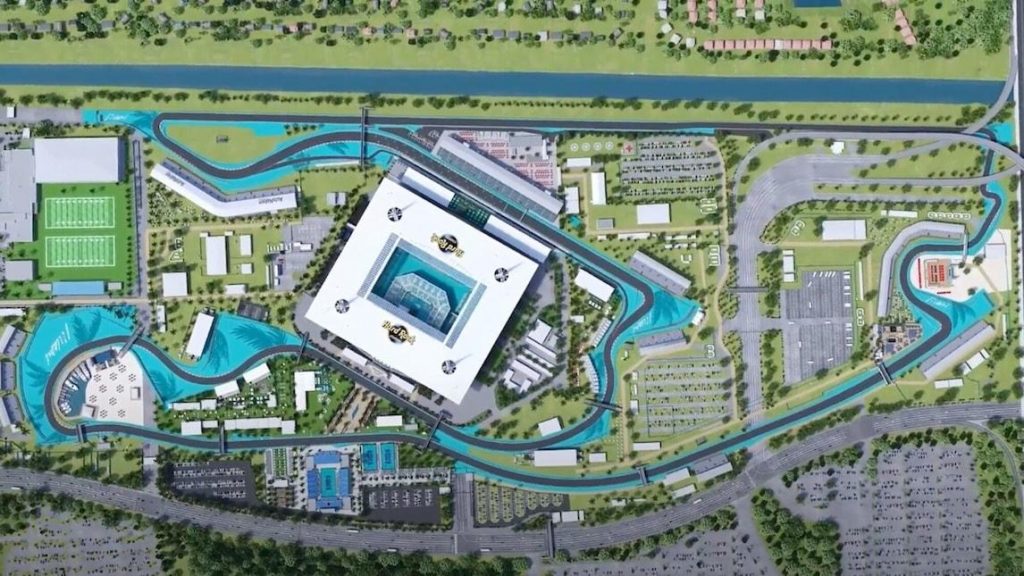 It underwent a modernization in 2015, adding coverage to the stands and reducing the audience capacity to 65,000. Since 2019, the venue has also been home to the men's and women's Miami Open tennis competitions.