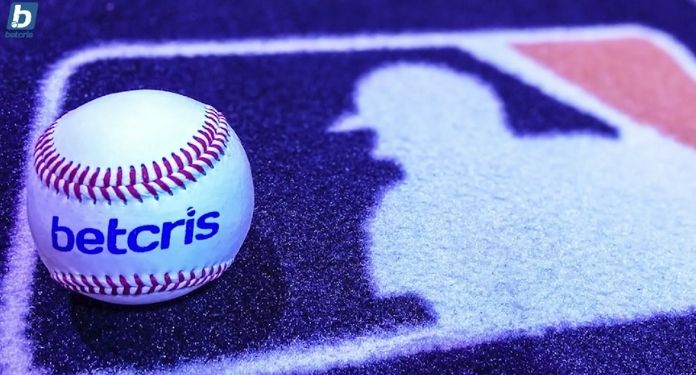 With the start of the new Major League Baseball (MLB) season in the United States last month, Betcris has introduced new special promotions for its Latin American users who plan to bet on upcoming games.
The international sports betting operator offers special options for each of the games, including emning, first half, alternating race line, total teams and inning, total strikeouts per team and per pitcher, among other possibilities.
Furthermore, users can bet on the outcome of a particular team during the season: whether their division or league will win and even how many games they will win. Some of these futures bets are regularly updated over time, based on how teams progress and respond.
One of the prizes players will have access to are those listed under the "Money Can't Buy" category, a series of opportunities to watch the games in person, including the chance to win a trip to the World Series in October.
Betcris Head of Sponsorship Randall Aguilar commented on what sets it apart from the rest. "Most bookmakers require you to name the pitcher before listing the odds and lines."
"However, Betcris does not require this, preventing bets from being canceled when there is an unexpected change of pitcher. Betcris removed the requirement several years ago and the response from users has been tremendous," said Aguilar.
The company offers live streaming of all games, whether from mobile or desktop platforms. They also feature live stats and odds for live betting.
Betcris remains the exclusive partner of MLB in the region, following the signing of the deal with the league in June 2020, which will run until 2024, being one of the biggest sponsorships for the bookmaker.