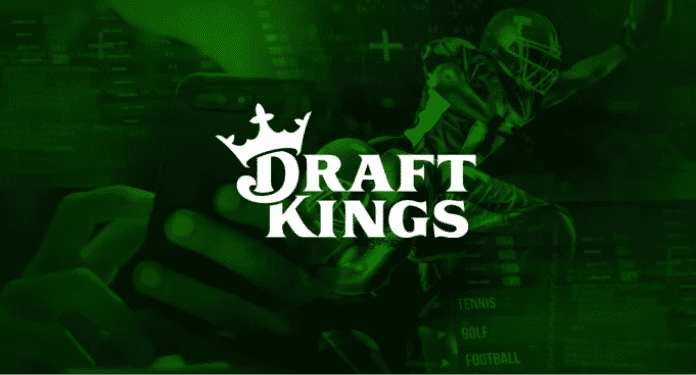 DraftKings has been selected by Amazon as a new sponsor of Thursday Night Football ("TNF") on Prime Video. The deal struck between DraftKings and Amazon will provide fans with engaging pre-game content and one-time betting offers every Thursday during the current NFL season, beginning September 15, 2022.
"The NFL season is the busiest time of year for our customers, so collaborating with a world-leading technology brand to deliver engaging content to TNF viewers on Prime Video is a tremendous opportunity for DraftKings," said Stephanie Sherman, DraftKings Marketing Director.
"Prime Video is an innovator in live content and we have a similar focus on constantly improving our customers' experiences. We look forward to working with Amazon to bring millions of viewers a premium and enhanced experience on TNF throughout the season and for years to come. ", added Sherman.
As part of the multi-year deal, TNF will contain DraftKings live pre-game integrations, including additional sports betting odds and perspectives. DraftKings and Amazon will also collaborate on TNF's themed offerings, including same-game boardrooms, which will be available on the DraftKings sports betting app.
"We are excited to collaborate with DraftKings to bring fans more insights and excitement as part of the TNF viewing experience," said Danielle Carney, NFL Head of Sales, Amazon Ads. "The content will contribute to lively pre-game discussions, fan engagement and perhaps some bold predictions."
DraftKings content for TNF
Carrier content will be featured across all 15 TNF games during the 2022 NFL season, beginning Thursday, September 15, 2022, when the Los Angeles Chargers will face the Kansas City Chiefs.
Fans can see all the latest information and the full TNF 2022 schedule by visiting the Amazon Prime website. Eligible fans can find the latest betting markets, daily fantasy sports contests and more by downloading DraftKings' Sportsbook and Daily Fantasy apps.