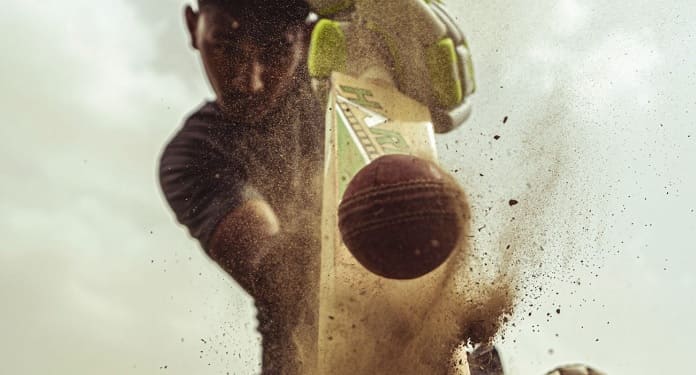 Stake.com has become an official partner of the 2022 European Cricket Championship, which takes place in Spain. The crypto sports betting brand will gain exposure through the tournament, in which 21 teams compete in Malaga until the final on 14 October.
The partnership includes the insertion of a brand in the graphics of international TV shows. The operator said the total audience should be more than 40 million a day.
Roger Feiner, Chief Executive of the European Cricket League, said: "European Cricket is proud to partner with Stake.com, one of the most innovative and engaging companies in this industry, for the 2022 European Cricket Championship."
"Like Stake.com, we are innovators and believe there can be a lot of synergy between our companies when it comes to principles and best practices. We are particularly excited about our new nightly matches for Stake.com, which will be broadcast in prime time to major cricket markets."
Dominic Rae, Stake.com Sponsorship Manager, also commented: "We are excited to be partnering with the European Cricket Championship. We were impressed with the growth of the tournament and cricket is a sport with a huge and passionate fan base. We look forward to seeing some first-class action in the 120-match tournament."
Currently, Stake.com already has agreements with English football club Everton, the Ultimate Fighting Championship (UFC) and Indian Super League team Mumbai City FC.
About Stake.com
Stake.com is an online casino. It is operated by Medium Rare NV, a company incorporated in Curaçao, where it has an online casino license. It is a global company with offices in Serbia, Australia, Cyprus and employees worldwide.
In 2016, Ed Craven and Bijan Tehrani founded Easygo, a company that developed games for online casinos. The two helped create Stake.com, which was founded in 2017. In December 2021, Stake.com was launched in the UK in partnership with TGP Europe.