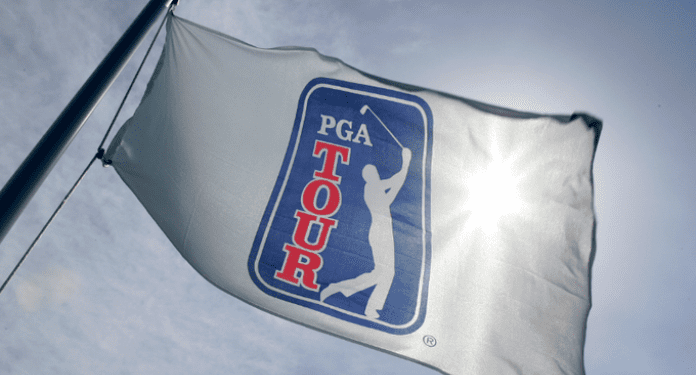 The PGA Tour has published the details of a new digital campaign designed to educate golf fans and raise awareness of responsible sports betting practices. The campaign supports the American Gaming Association's (AGA) responsible gaming initiative 'Have a Game Plan, Bet Responsibly'.
The AGA launched the public service initiative in 2019, with an initial debut at Capital One Arena in Washington D.C. and T-Mobile Arena in Las Vegas, before launching into several other sporting venues.
The PGA was one of the first sports leagues to join the AGA campaign, in close partnership in early 2021. The 'Have a Game Plan' is now supported by organizations across the sports betting industry, including sports leagues, teams, media companies, game operators and vendors.
The PGA campaign is set to launch ahead of this month's Tour Championship in Atlanta, with broadcasts planned across multiple media platforms including BetMGM, betParx, DraftKings and FanDuel. The action will continue until September, when the industry comes together to celebrate Responsible Gaming Education Month, which will be attended by virtually the entire iGaming industry.
Responsible Gaming Education Month is an event planned by the AGA aimed at "promoting gaming literacy and consumer education, elevating employee training, and working with partners to increase our understanding of responsible gaming."
In June, the PGA Tour appointed bet365 as its Official Betting Operator, in an agreement that runs through 2024. The bet365 logos and branding will be displayed on the PGA Tour's media venues, with the operator providing exclusive odds, leaderboards and player information for fans in the UK, Ireland and Australia.