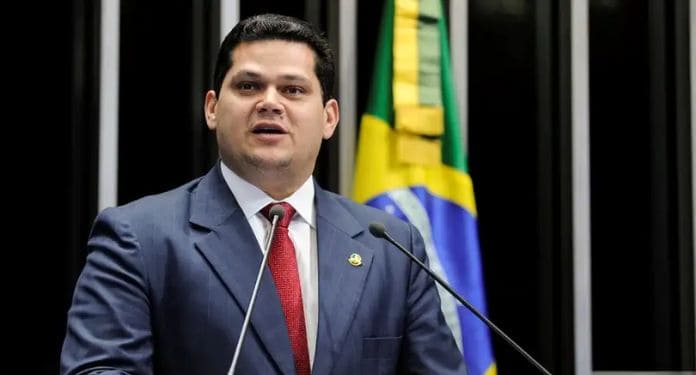 Senator Davi Alcolumbre, former president of the Federal Senate, has already made clear his intentions to approve bill 442/91 — which legalizes betting — in the Federal Senate by December 2022. The text was approved by the Chamber of Deputies in February this year.
According to some speculations, the project that aims to regulate the betting sector in Brazil should be put to a vote, after the end of the presidential elections.
President Jair Messias Bolsonaro – as has been widely reported in the media – should veto the project if it is approved. This is due to the political game of not displeasing the evangelical bench, which constitutes a good part of its support base and is against PL 442/91.
Gambling can be key to Brazil's economy
Currently, the country is experiencing a strong economic crisis and the regulation of games could be the measure that the Brazilian economy needs to get back on its feet. Tax collection could increase revenues and generate more movement, since with the approval, physical and online casinos, sports betting sites and even bingo and Jogo do Bicho would be legalized activities.
In the online environment, for example, it is now possible for a casino with a minimum deposit in real to operate without problems, however, the platform does not, however, provide any revenue to the Brazilian state.
About 20 billion reais in annual taxes would be generated with the complete regulation of gambling. Even more when considering a scenario that currently projects a deficit of around 100 billion reais for 2022, increasing the importance of this possible new collection for the country.
In addition, with the growth in tax revenue, tourism and job creation would also come. It is estimated that 650,000 new jobs can be created with the approval of the project, most of them in the hospitality sector.