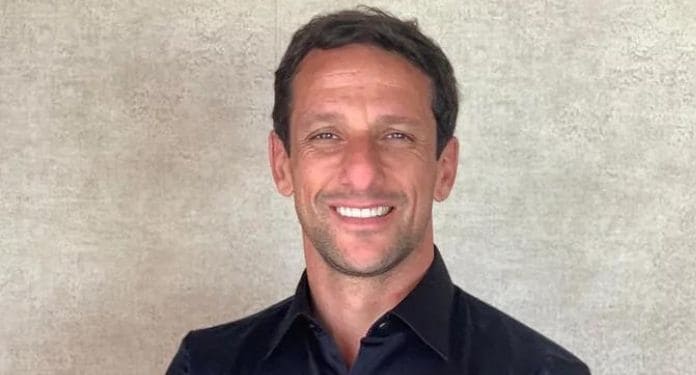 Juliano Belletti needs no introduction, world champion in 2002 with the Brazilian national team, player for São Paulo and Barcelona, ​​Villareal and Cruzeiro, among others. Today he is a football coach, speaker, CEO of Belletti Sports, co-owner and technical director of the franchise network Belletti Soccer and ambassador for Apostaquente.
One of the biggest winners in the history of the sport, Juliano Haus Belletti, a former professional football player, was born in Cascavel, Paraná, on June 20, 1976. Belletti started out as a midfielder and stood out on the right-back, where he was called up for the Brazilian team that won the Pentacampeonato Mundial.
Today he talked to the iGaming Brazil portal and told a little about his life, career and the world of betting.
Check the interview in full
iGaming Brazil – How did you start to fall in love with football?
Juliano Belletti – Football has been in my life since I was born. My father was a professional football player. Sport has always been present in our house. I remember that since I was 5 years old I already participated in soccer school, tournaments and championships in Brazil.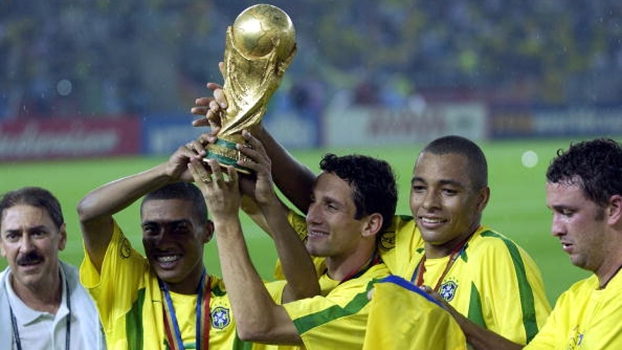 iGaming Brazil – We are on the eve of another World Cup and you were part of the last Brazilian Team World Champion (in 2002). What was it like to participate in this campaign? Why has Brazil not won another World Cup since then?
Juliano Belletti – Playing in a World Cup is definitely one of the greatest professional achievements. And winning that Cup in 2002 was spectacular. Football is one of the most competitive sports on the planet. Winning the 2002 World Cup was very difficult. There have been 21 World Cup editions so far. Brazil is the biggest winner with 5 titles, but we can see with these numbers that we haven't won 17 championships. That's why we have to value each achievement very much.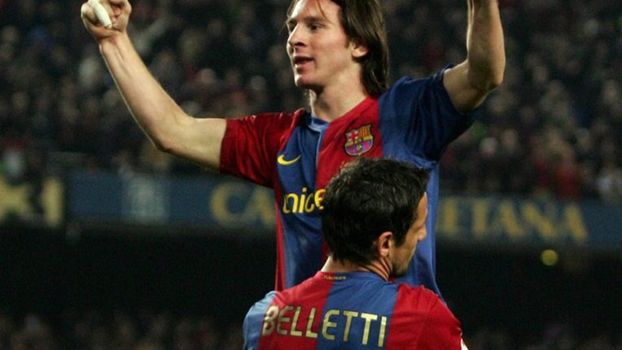 iGaming Brazil – You shone in a golden age of football, with great stars. Can you list the top three you played with (against or for)?
Juliano Belletti – I played with and against the best players of my generation. I'll list three, but I could write about 30 here. Ronaldinho Gaúcho at Barcelona, ​​Ronaldo Fenômeno at the Seleção, and Messi at Barcelona.
iGaming Brazil – What was it like to finish your gaming career and become an influencer and speaker? What gives you the most satisfaction?
Juliano Belletti – When I choose to do something, it's because I identify with it and I like it. I ended my career as a player at a time when I didn't want to stop playing. But injuries prevented me from continuing. I believe I had an amazing career. I played for the best teams in the world. I played with and against the best players on the planet and was coached by the greatest leaders in the sport.
I understood that I could share all this experience and experience in the most passionate sport on the planet. I had it in magazines, I worked on TV, I was director of a football club… but I became a speaker in 2017 thanks to a manager of a finance course who asked me to tell the story of my career to inspire and motivate people.
The feedback was excellent and I enjoyed contributing. There have already been more than 95 lectures given.
And being an influencer takes two different paths: one is to show that even if they are not the best in the world, anyone can be part of the best team in the world, as long as they dedicate themselves to training to overcome themselves, to be better than himself before thinking of being better than others; and bring the experiences I had in the biggest clubs on the planet talking about leadership, management and opportunities.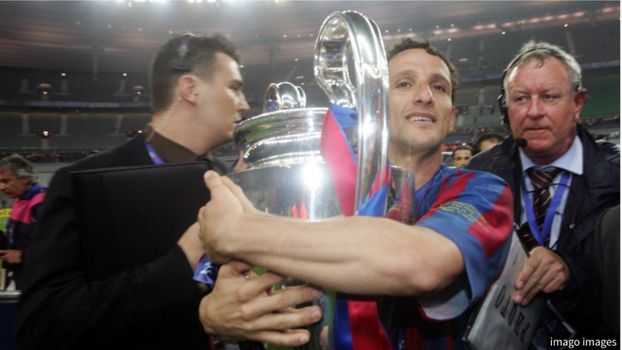 iGaming Brazil – How do you see this boom in bookmakers invading Brazil?
Juliano Belletti – I believe it took a while to get here. It is already a strong and consolidated product in several other countries.
iGaming Brazil – You lived many years in Europe, where gambling is allowed, and Brazil is about to regulate betting in the country. What benefits do you see from this practice?
Juliano Belletti – Fun and opportunity, knowing that everything in excess harms. Joining football with betting can also be beneficial for clubs, they can set up a business plan with brands they want to sponsor with the idea of ​​expanding their business.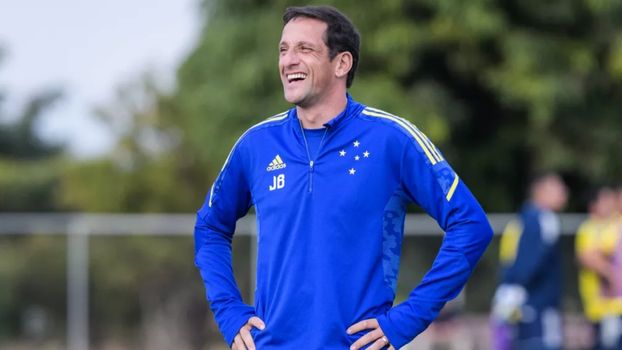 iGaming Brazil – You recently associated your brand with Apostaquente. What is it like to be an ambassador for a betting brand?
Juliano Belletti – It is always gratifying to be approached by a brand to be its ambassador. We are at the beginning and I hope it will be a successful alliance.
iGaming Brazil – What are your personal and professional projects going forward?
Juliano Belletti – My next step is to be a football coach. I will continue with the mission of sharing my football experience to motivate and inspire people, but this time at a higher competitive level, on the fields. And who knows, maybe one day work in the Premier League.