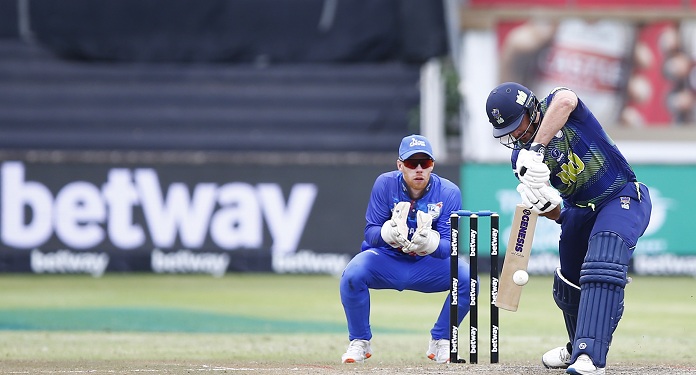 The online gambling and betting company Betway and Cricket South Africa (CSA) have just announced a sponsorship agreement for the T20 competition title, which is now called "Betway T20 Challenge".
Featuring the best cricket players South Africa has to offer, thousands of fans around the world will be able to follow the high level matches until the 28th of this month.
Joining the expressive bookmaker's portfolio, which already includes the title sponsorship of all series in the South African team and One Day International (one of the main forms of cricket competition), this ad also serves to demonstrate the brand's commitment to sport in the country.
Paul Adkins, the company's Director of Marketing and Operations said: "We are extremely happy to announce our sponsorship of the Betway T20 Challenge. This reinforces our strong commitment to cricket in South Africa and we look forward to being part of this exciting tournament ".
The acting CEO of CSA, Pholetsi Moseki, also spoke about the commercial arrangement. "We would like to thank Betway for joining Cricket South Africa as the sponsor that nominates the national competition."
According to Moseki, the bookmaker is already part of the 'family': "and this new agreement only reinforces our partnership with them. I have no doubt that the T20 Challenge will prove to be a great success. We have all our national team players in action and other excellent cricket athletes from the country. So, it's a win-win situation for everyone involved ".
About Betway
Founded in 2006, this is a global betting company that operates numerous brands, such as Betway Vegas, Betway Bingo and Betway Poker. Currently, the group's CEO is Anthony Werkman.