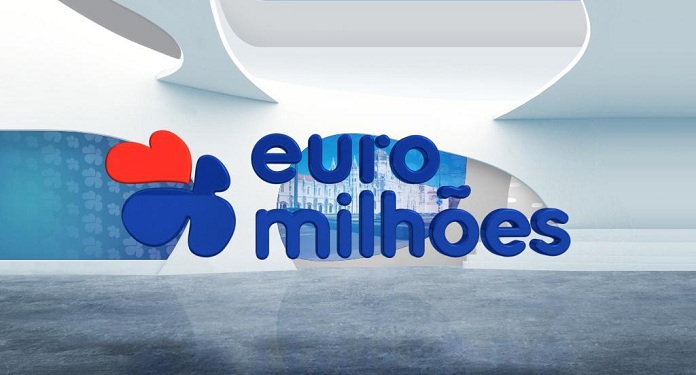 The next EuroMillions contest (Euromillions) foresees a record prize of € 220 million, since no bettor guessed the numbers drawn last Friday, 19, according to information released by the Gaming Department of Santa Casa da Misericórdia de Lisboa , in Portugal.
In this way, the historic jackpot will be drawn on Tuesday, 23. However, the second prize, totaling € 177,571.43, came out and will be awarded to nine players, two from Portugal. The third prize, of around € 24,900.82, will be divided between 15 players.
The numbers drawn in the EuroMillions contest 015 2015 last Friday, were as follows: 04 – 12 – 25 – 46 – 48, in addition to the stars 07 and 12. "It is the biggest ever since the game was launched in February 2004 ", appears in the official statement of the Gaming Department Santa Casa da Misericórdia de Lisboa.
History and operation of EuroMillions
The first EuroMillions draw took place on February 13, 2004 in Paris, France, including players from Spain and the United Kingdom. The following year, the lottery extended to Austria, Belgium, Ireland, Luxembourg, Portugal and Switzerland.
Until 2011, contests took place only on Fridays. From then on, the sport started to have draws on Tuesdays. In addition, the form of the game has undergone some changes with an increase in the number of stars from nine to 12 and the creation of a new prize category.
To play in EuroMillions, the bettor must choose five numbers, which can vary from 1 to 50, in the main table. And it is still necessary to select two stars, starting from 1 to 12, in the star table.
During the draws, five numbers from 1 to 50 and two stars are extracted which can have values ​​from 1 to 12 from two machines that have numbered balls.
The chance to win the first prize is one at 139 838 160. If no one guesses the five numbers and the stars, the jackpot accumulates for the next week, the latter being the Jackpot.