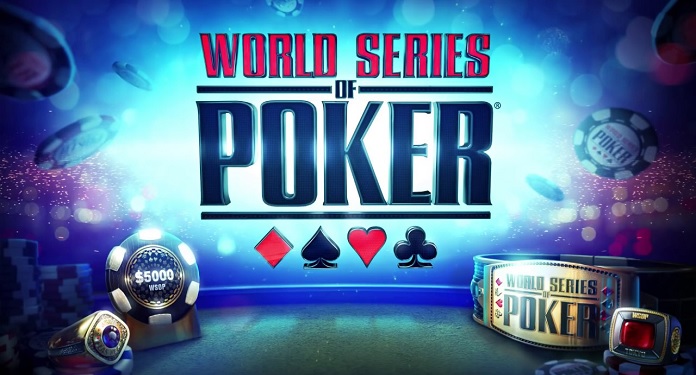 The World Series of Poker (WSOP) is launching a new initiative that will see 14 social media influencers compete to be crowned WSOP Legends.
The new campaign will launch the first of its many phases in the US this week, in which influencers will split into five teams and be paired with WSOP mentors to help them "master the game and become poker legends".
The WSOP will reveal the identities of mystery influencers live on Instagram starting this week, with viewers able to watch and react as influencers open their secret WSOP boxes to reveal their competitors.
Influencers come from a variety of content creation industries, including automotive, comedy, gaming, film, sports and fitness. They will be coached by some of the best WSOP players in the world.
In December 2022, teams of influencers will compete against each other at an undisclosed location in the US. The WSOP will also "bring poker fans to an amazing #RoadToTheTable with live videos and exciting opportunities to interact with their favorite WSOP legends and influencers."
WSOP General Manager Guy Ceder commented, "We are thrilled to launch this unique eight-month campaign featuring 14 popular influencers from a wide variety of industries."
"We really want to bring the love of poker and the WSOP to a wider audience and show people how fun playing poker can be."
"We hope that our loyal WSOP players are excited about this new adventure and that they learn some new poker skills and tricks from our future poker legends," concluded Ceder.
About the World Series of Poker
The World Series of Poker is a tournament series held annually in Las Vegas and, since 2005, sponsored by Caesars Entertainment Corporation.
And, it has its origins in 1970, when Benny Binion invited seven of the most well-known poker players to Horseshoe Casino for a single tournament, with a start and end time. Since then, the brand has grown significantly and has become a world reference.