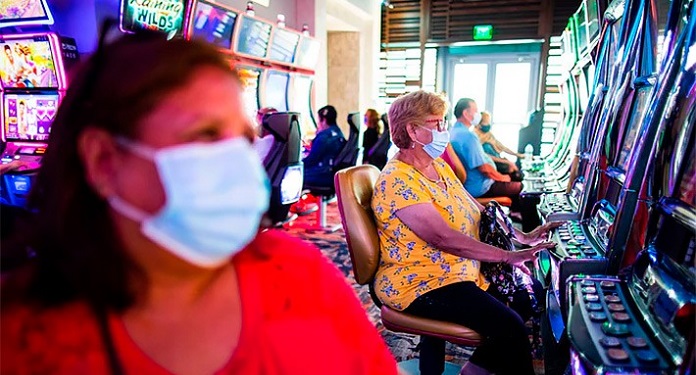 Colombian President Iván Duque announced that as of Sunday, May 1, some restrictions will be lifted at the national level, including the obligation to present proof of vaccination when accessing casinos and gambling rooms.
Last Monday, the 25th, the president informed that the population will no longer need to use masks – with a few exceptions – and the revocation of the request to present a vaccination card for leisure activities and concerts with a large audience, including in this segment the rooms of games.
Colombian president eliminates mandatory masks in casinos
The Head of State stressed that these measures are adopted thanks to the results of the National Vaccination Plan. In this way, Duque stressed that progress is being made in the economic reactivation of the country and in the recovery of employment and activities in all areas.
"These measures validate a message: we are fighting this pandemic, not only doubling the Intensive Care Units, strengthening the health system, but also achieving this massive, safe, free and equitable vaccination system", said the president.
"And this work, based on science, allows us, due to the indicators that our country records, to bring this message of optimism, to take this step forward and to tell Colombia that we continue in the economic reactivation with this massive and safe vaccination", he explained.
"From May 1st, the use of face masks in closed spaces will be withdrawn, with the exception of health services, nursing homes, transport and closed spaces within educational facilities. These measures will be applied in municipalities that have reached 70% of double doses and that have reached at least 40% of booster doses".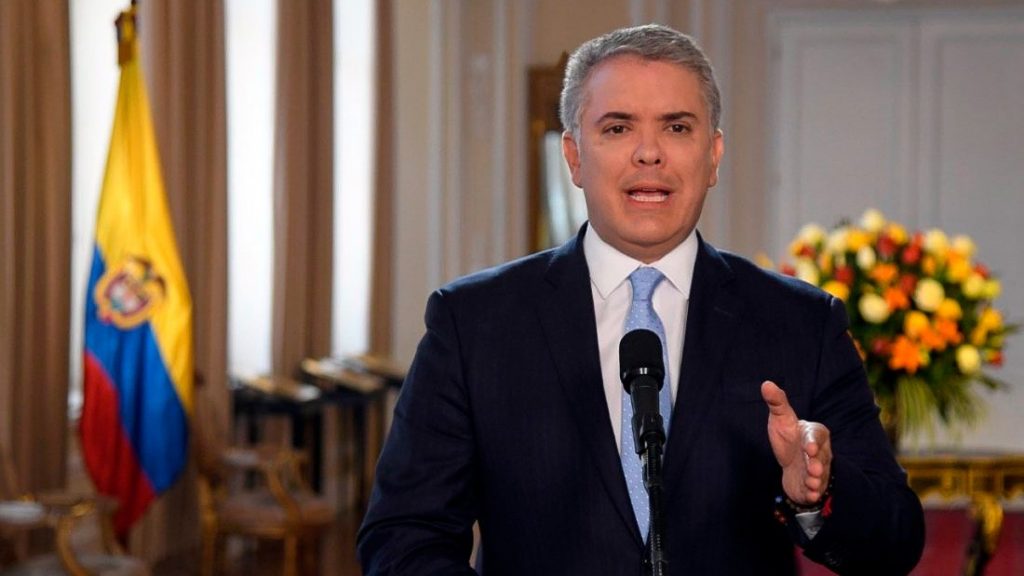 "This validates that, as the municipalities reach these numbers in vaccination, they will also be able to move forward in the withdrawal of these restrictive measures", declared President Duque.
In addition, the president announced in the repeal of Decree 1,615 of 2021, which determined the mandatory vaccination card in leisure activities and public and private shows.
"And, of course, everything that corresponds to the vaccination card request for entry into bars, clubs, sporting events, cinemas, libraries, museums, fairs, concerts, bingos and casinos", concluded the Colombian president.