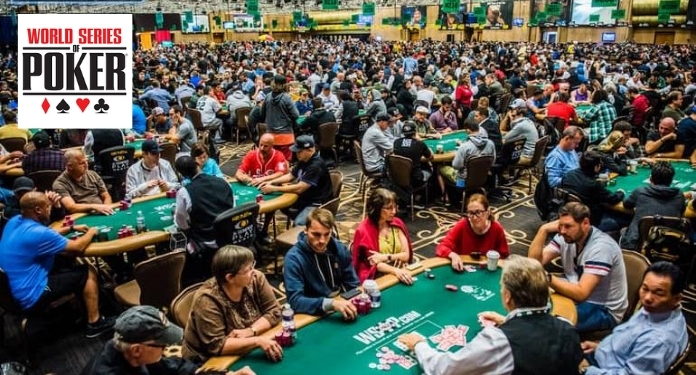 It was announced on Monday (26) that due to the Covid-19 Delta virus, a highly contagious variant, foreign travel restrictions will be maintained indefinitely; the measure could prevent players from participating in the WSOP 2021.
For Brazilian and European players awaiting the 'releasing' of restrictions, this news falls like a bomb in expectations.
It is speculated that the entry requirements of North American countries could be 'relaxed', which currently prohibits the entry of the majority of non-citizens of any of the 26 European countries that approved the Schengen Treaty, the United Kingdom, China and South Africa. Within 14 days before arriving in the United States, Brazil and other countries.
Because of this, Brazil runs the risk of having the smallest contingent of players in the series that is considered the world championship of poker.
The 2021 WSOP is scheduled to be held from September 30th to November 23rd at the 'Rio All-Suite Hotel and Casino' in Las Vegas.
How WSOP 2021 works
The world poker series announced that it would make a full WSOP, in light of the arrival of vaccines and the drop in hospitalization and deaths in the United States.
The event will feature 88 gold bracelet events, the most coveted by attendees; members of the poker community and media worldwide are looking forward to having the biggest Main Event of all time.
There was an explosion in the numbers of the first live events that took place in the country, due to the pent-up demand during the isolation period and also the approach of many people to poker.
One figure that demonstrates this increase is the record tournament entries reported by the WPT with 2,482 entries worth $3500 to the 'WPT Seminole Hard Rock' Main Event.