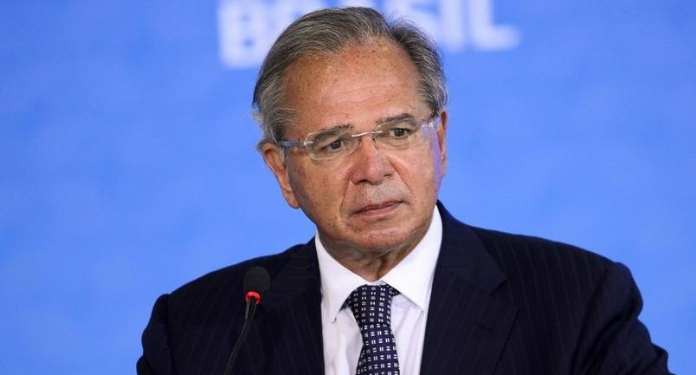 Paulo Guedes, Minister of Economy, will use the ministerial reforms promoted by President Jair Bolsonaro (non-partisan) to internally reorganize his portfolio. The change affects the Evaluation, Planning, Energy and Lottery Secretariat and 5 other secretariats.
The proposal is to transform the current Special Secretariat of Finance into the Special Secretariat of the Treasury and Budget. The idea, in this case, is to integrate more services into work and reorient public expenditure management instead of managing non-core areas.
The SPE (Secretariat for Economic Policy) will be directly linked to the Cabinet of the Minister, Bruno Funchal.
Led today by Adolfo Sachsida, the SPE will have the function of providing information more quickly to the minister, taking the necessary data for the evaluation and communication of various proposals.
To access the SPE, the minister currently needs to go through the Special Secretary of Finance. In the new reformulation, access becomes immediate, assisting in discussions that require quick access to data and surveys.
The situation of the Department of Evaluation, Planning, Energy and Lottery
The Evaluation, Planning, Energy and Lottery Secretariat will be dismembered. The area, which serves Lottery services, will be transferred to the special secretariat of Carlos da Costa, which today is called Productivity, Employment and Competitiveness.
Carlos da Costa will receive one area, but will lose another. The secretariat's employment area will enter the new Ministry of Employment and Welfare, which will be created to make way for Onyx Lorenzoni.
According to those involved in the redesign, the idea is to improve communication and agility throughout the department. The idea is to use the Onyx folder creation to make changes, but those changes will not necessarily be provided in the same legal document that will create the jobs folder.
The trend is that, in addition to the provisional measure, at least one decree is needed for the changes stipulated by the ministerial reform in all secretariats.