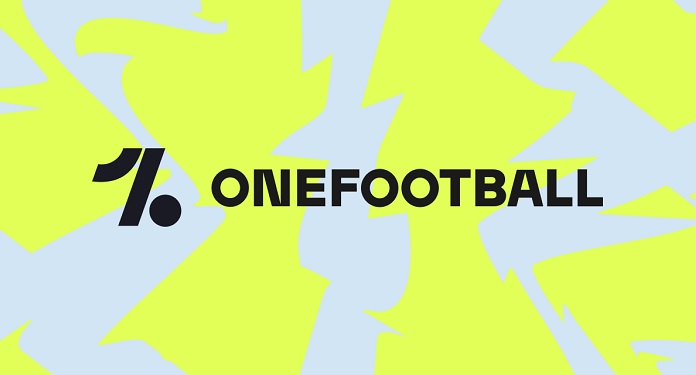 OneFootball has raised $300 million in working capital, completing its funding round led by blockchain investment fund and incubator Liberty City Ventures.
The funding round was executed to accelerate the growth of the football media platform and technology expansion in Web 3.0 to "drive platform and user growth, fund the development of additional products and support an expansion of the OTT streaming portfolio" .
Proceeds will be used to establish 'OneFootball Labs' – a new venture that will enable clubs, leagues, federations and football players to unlock digital assets and fan-centric experiences based on blockchain technology.
Founded in 2008 as a football scores app, Berlin-based OneFootball (ALE) has grown its user base to over 100 million monthly active users who engage with its comprehensive coverage of live scores, stats, news, game information and live streaming content.
OneFootball Labs Initiative
The OneFootball Labs initiative aims to deliver a new era of football fan consumption by providing accessible and unique experiences that will drive the mass adoption of blockchain technology, benefiting football fans across the world.
"OneFootball will take tens of millions of football fans from Web 2 to Web 3.0 while maintaining the foundation of our platform – a commitment to the real world fan," explained Lucas von Cranach, Founder and CEO of OneFootball.
"We have big plans for the future and this successful fundraising round – following long-term strategic investments in the core Web3.0 businesses – will help us go even further."
"We believe that the future of football outside the stands and off the field will be decentralized and built on Web 3.0, returning ownership of data and digital assets to fans. OneFootball and OneFootball Labs will transform digital experiences for football fans, giving them more access, more ownership and bringing them even closer to the game we all love in a way that has never been done before."
Leading the $300 million funding round, blockchain venture capital fund Liberty City gained support from investors Animoca Brands, Dapper Labs, DAH Beteiligungs GmbH, Quiet Capital, RIT Capital Partners, Senator Investment Group, Alsara Investment Group.
Platform growth and partnerships
The expansion of OneFootball services began last year following the acquisition of sports entertainment platform Dugout, which had direct partnerships with Arsenal, Barcelona, ​​Bayern Munich, Chelsea, Juventus, Liverpool, Manchester City, Paris Saint-Germain, Olympique de Marseille and other teams.
Murtaza Akbar, Managing Partner at Liberty City Ventures, added: "LCV has a long history of investing in businesses that are building the Web 3.0 ecosystem, and we are delighted to bring our experience and knowledge to the world of football, creating a unique value for fans, clubs and players."
Dapper Labs, the digital collectibles company behind NBA Top Shots, will build on its position as an investor in OneFootball while also becoming a strategic partner of OneFootball Labs. And, it will provide the infrastructure and services based on the FLOW blockchain – one of the most sustainable and energy efficient blockchain technologies – to bring real players and global stars to life in Web 3.0.
Mik Naayem, Business Director and Co-Founder of Dapper Labs, said: "We are excited to team up with OneFootball to bring the world's biggest sport to our growing FLOW ecosystem."
"The potential to introduce over 100 million users to relevant NFTs for the first time has the potential to be truly groundbreaking. We see this as a catalyst for large-scale adoption of Web3 across the industry," concluded Naayem.