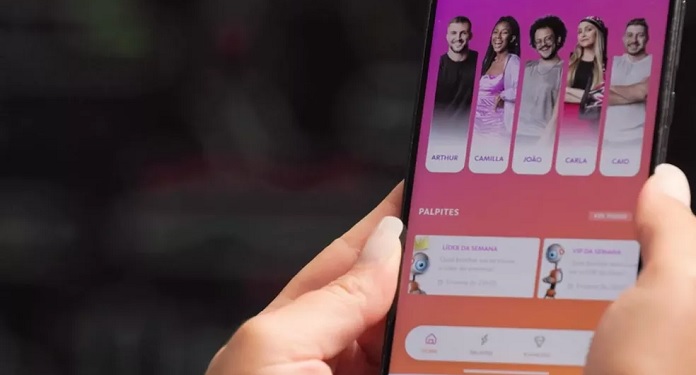 Big Brother Brasil starts this Monday, 17th. In this 2022 edition, the TV Globo reality show will feature a novelty: the Big Game BBB. It is a free fantasy game similar to the famous Cartola FC in which players will earn points according to the performance of BBB 22 participants.
This year, the Big Game BBB will still be in the testing phase for Android and iPhone (iOS) and is exclusively for guests. Fans will be able to register until the show premieres on TV.
Big Game BBB Dynamics
The dynamics include the selection of groups with five participants between the days of the Paredão and the leader's test. In addition, the player will add points according to the performance of the chosen 'brothers', as in Cartola according to the performance of the players of the 20 teams participating in the Series A of the Brazilian Championship.
On the other hand, the group can also lose some points by taking the 'Monster of the Week', falling on the wall or appearing among the most voted. There are other details that can result in more or less points.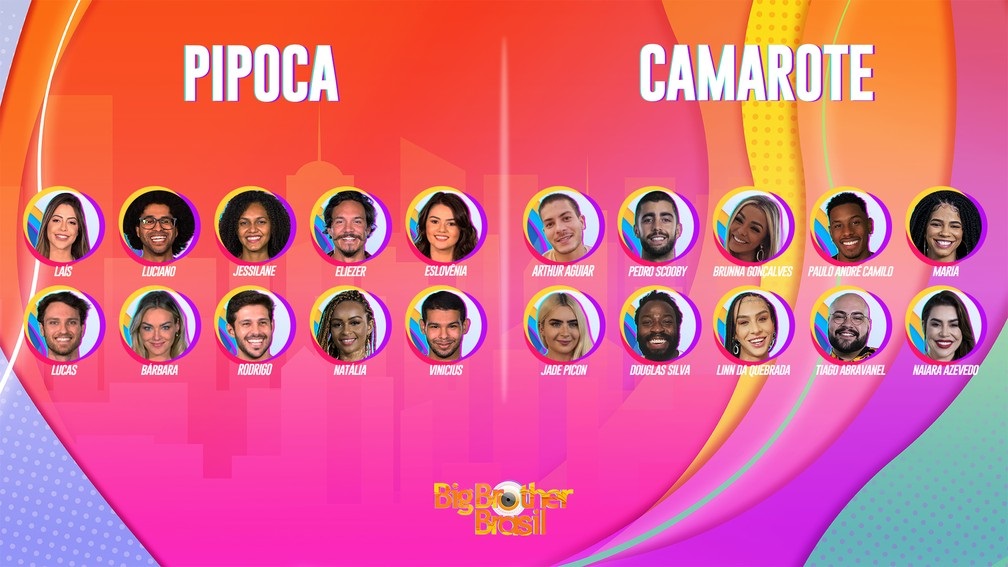 The Big Game BBB player can still 'Think' about the continuity of the reality show, regardless of who is part of his group of the week. For this, it is essential to vote in daily polls, in which the user can try to guess what will happen, such as which participants will be called to the 'VIP' or eliminated of the week, earning points when they get it right
The score obtained with the performance of the selected group and with the guesses will be added in a weekly ranking and in an overall ranking, giving players the opportunity to evaluate their score in comparison with that of their friends.
However, this year's edition of Big Game BBB will be restricted to invited players. However, after the conclusion of the reality show, the possibility of releasing the fantasy game will be analyzed for all those interested in the next editions of Big Brother Brasil.