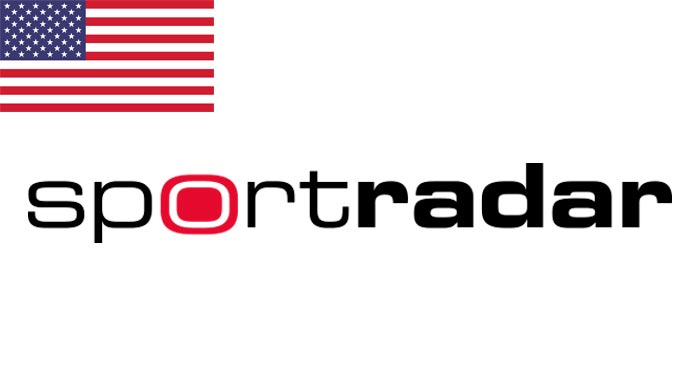 Sports data provider Sportradar has entered into another relevant partnership by joining the NHL. This new deal means the company is now linked to the top four sports leagues in the United States: NBA, NFL, MLB and NHL.
NHL and Sportradar had an old partnership, but the new agreement takes it to a new level, allowing the company to use league data for sports games.
Thus, the provider will have access to all league statistics and can sell official data to sports betting houses as well as casinos.
The settlement was accomplished after Sportradar won a bidding auction that will pave the way for the two entities to work together for the next ten years.
In addition, sports are entering a new phase, and the NHL wants to be at the forefront. Therefore, the league plans to place chips on the discs and shoulder pads used by players, which will lead to the collection of large amounts of data.
The goal is to be able to inject a new element into hockey, such as "who is the fastest skater", "who has the fastest shot" and "which player can throw another one on the ice more strongly"
Sportradar growth plans
The deal will be very useful for Sportradar's long-term plans. The provider announced that it is negotiating with a special purpose acquisition company (SPAC) for a reverse acquisition – similar to the way DraftKings went public.
And, the business that Sportradar has with the top four sports organizations in the United States, as well as all other deals, will give a significant boost. The company signed an exclusive betting agreement with the NFL in August last year.
This followed the settlement with the MLB in February and the NBA a year earlier. Given its valuation of around $ 2.4 billion in 2018, Sportradar is about to reach a new level if it can proceed with its public offering.