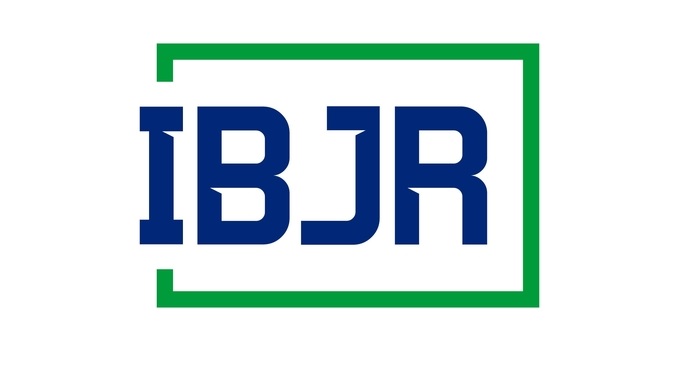 The Instituto Brasileiro do Jogo Responsável (IBJR) publicly expressed its views on the bill regulating sports betting.
The proposal was approved in the Chamber of Deputies on September 13th and is now being processed in the Senate. Senators must consider the topic by the end of this month and some points have worried the Brazilian online betting sector.
In the statement, the IBJR pointed out that "unfortunately, PL 3626 conceptually reproduces the same model adopted in countries where there is currently limited government revenue and, at the same time, thriving parallel betting markets".

For the entity, "the text, if approved in its current form by the Senate, will make it unfeasible for companies to create competitive and attractive products for consumers, with prizes incapable of competing with those offered on the illegal market.
"These are the emblematic cases of countries like Portugal and France, where almost half of bets are placed on unregulated websites, the vast majority of which are based in other jurisdictions."
IBJR lists actions to improve the sports betting regulation project
The IBJR listed some measures so that the Brazilian regulatory project can "match successful markets, maximizing government revenue and protecting sporting integrity, betting itself and combating money laundering".
According to the institute, Brazil needs to change its route and take the following actions:
Extend the duration of the operating license,
Readjust tax rates,
Adjust inspection rates,
Adequate licensing,
Review the calculation for Income Tax Withheld at Source"
According to the text, the project approved by the Chamber appears as a stimulus to companies that are not willing to pay taxes in Brazil, while 'legalized operators will not be able to compete'.

"Faced with this scenario, IBJR members reevaluate potential investments in the country, including in sports and other related projects."
However, the note ends on a more hopeful note, highlighting that "there is still time to implement a policy that aligns the interests of Brazilian society, the Government, consumers and the companies that make up the national gaming and betting ecosystem".
The full text can be accessed here.
About the IBJR
The Instituto Brasileiro do Jogo Responsável (IBJR) was born from the union of several players operating in Brazil, such as Bet365 Groups, Flutter, Entain, Betsson Group, Betway Group, Yolo Group, Netbet Group, KTO Group and Rei do Pitaco, to assist in discussions and development of the Brazilian sports betting market, based on greater awareness of the dynamics of the gaming sector.