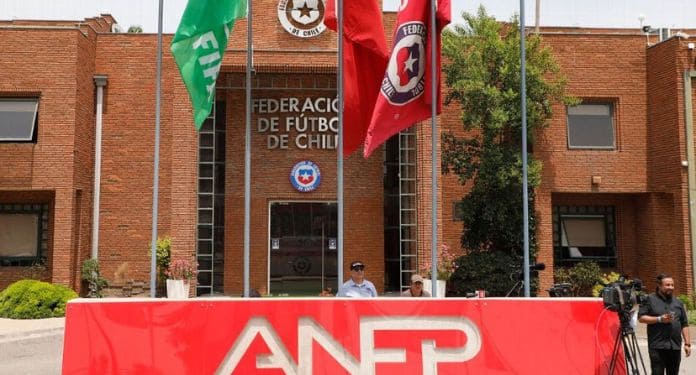 Chile's Supreme Court of Justice has declared war on sports betting. The segment was considered illegal throughout the national territory and the local STJ blocked 23 platforms operating in the country.
The supreme court declared bookmakers illegal and intended to mass block platforms.
On September 12, the Third Chamber of the Federal Supreme Court determined, with a unanimous vote of 5 to 0, that online sports betting is "an illegal activity, identified and denounced by the Casino Superintendence before the Public Prosecutor's Office, seriously affecting the exercise of their property right over the exclusive and exclusive authorization to carry out sports betting in the online modality".
Therefore, the Chilean Football Federation (ANFP) had to end its agreement with the bookmaker Betsson, sponsor of Boca Juniors and Racing in Argentina.
The end of the contract relating to the naming rights of the first two divisions of the Chilean Championship, signed in January 2023, will represent a loss of US$8 million in revenue over the next three years.
No sports betting, no sponsorship
The ANFP challenged the decision in court, but the judge still ruled that "online sports betting (…) is prohibited in our legal system, which treats debts incurred in said gambling as an illegal activity".
Without success, the entity still sought to obtain an extension for the suspension of sports betting.
Clubs also need to end their sponsorship contracts with bookmakers.
Consequently, the ANFP is looking for new partners for the first and second division of the Chilean Championship, and will also remove all references to Betsson from its communications and digital platforms.
Betway canceled advertising agreements in force since January 2022 with five Chilean clubs: Unión La Calera, Everton de Sea Vine, Ñublense, Audax Italiano and Coquimbo Unido.
Betsson, in South America, sponsors Boca, in a US$7.5 million deal, the first division of the Peruvian Championship and the State of Pernambuco.