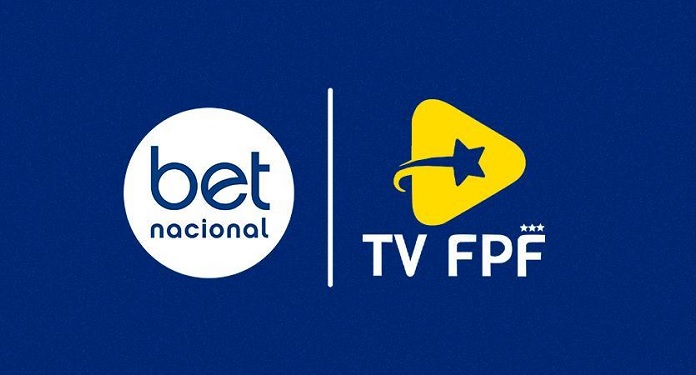 The Official TV of the Pernambuco Football Federation (TV FPF) signed an agreement with Betnacional to broadcast the Pernambucano Women's Championship, Series A2 and Series A3 from this year onwards.
According to the sporting entity's official website, the contract is also valid for the 2024 season.
The agreement involves the "naming rights" of TV FPF, which will be called TV FPF Betnacional.
The partner company will have institutional video and calls during the broadcast of the matches of these respective competitions and other various deliveries.
Last weekend, the games between Íbis x Jaguar and Vera Cruz x Atlético Torres for Série A2 and Ferroviário x Sport for Pernambucano Feminino, fans were able to follow the beginning of this agreement with the bookmaker on broadcasts.
Betnacional also sponsors Sport's official YouTube channel
Recently, Betnacional closed a similar agreement for naming rights for TV Sport, Sport Recife's official YouTube channel.
Since then, the platform has been called TV Sport Betnacional, in agreement and partnership with the sports betting company.
The contract between Sport and Betnacional for the official YouTube channel lasts three months, but there is the possibility of renewal at the end of the term.
This, in fact, is not the first partnership between the club and company: since the beginning of 2021, the brand has been printing the red and black uniform with the master sponsorship.
About the bookmaker
Betnacional operates in the sports betting sector, one of the most profitable in the world and its differential is to carry out financial operations via PIX on the registered account, guaranteeing speed in transactions. In addition to attractive odds, which provide a unique experience for bettors.
The site is part of Betnacional, which is surpassing the four million customer mark. The platform has betting markets on various sports, such as football, basketball (NBA) and tennis. There are several options for scheduled and live betting.