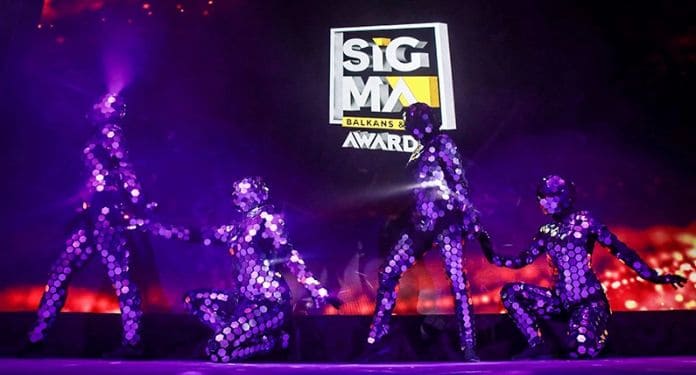 The SiGMA Balkan Awards got off to a great start after raising €19,000 for charity. The awards night, hosted by champion poker champion Kelly Kellner and Marie Reyjal, saw major betting brands, emerging technologies and affiliated industries crowned in a celebration of their contributions to the industry.
Generously sponsored by BetConstruct, the event also featured a charity auction. Led by enthusiast Rick Goddard, the auction recorded several artworks and NFTs being up for grabs, including pieces by Maltese artist Derek Mason – an oil painter whose works are currently hanging in the Burj Khalifa as well as the metaverse, and creative NFT artist , Gnomeevil.
Both artists donated their works to the company's charitable arm – the SiGMA Foundation, becoming fan favorites at SiGMA's global awards nights.
Several charitable projects are currently underway, including a solar energy system intended to benefit remote locations in the Philippines, the construction of a primary school in Ethiopia and a Malta-based project that hopes to combat loneliness.
The night's most popular piece, Heraldic, a painting by Derek Mason that symbolizes Belgrade's growing status as a gaming hub, sold for €10,000 after a round of enthusiastic bidding. Innovation, another Mason oil-on-canvas piece also wowed audiences, going for €5,000, while his artwork on the iconic mask from the movie V for Vendetta netted €2,000.
Last but not least, a work inspired by mythology, showing the Titan Atlas holding the crypto world, provided €1,500 for the SiGMA Foundation's charitable actions. The Fel Gnome NFT was also in the bidding round, and was quickly purchased by a guest eager to acquire one of the 5 pieces in this collection.