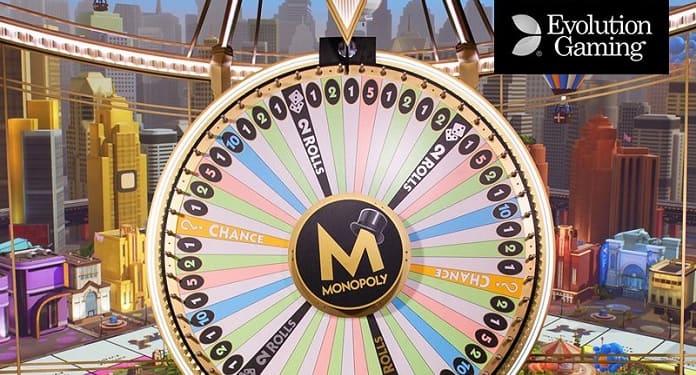 Evolution has launched a new live game show inspired by the classic Monopoly board game, aiming to further diversify the company's content portfolio.
The so-called "bingo style" product is titled Monopoly Big Baller and represents a new version of the board classic, in contrast to Evolution's more traditional Monopoly Live product.
Big Baller is based on the famous Hasbro board game, but replaces the urban environment with a cruise ship. A human host in augmented reality, Mr. Monopoly, who has traded in his top hat and suit for a captain costume, will guide players through the new game.
The Big Baller is centered around a ball drawing machine. Just like bingo, balls come out, numbers are matched and lines are completed on the cards. "The more lines players make, the more they win," said Evolution.
However, unlike regular bingo, Big Baller incorporates recognizable Monopoly features such as dice rolls, 'Chance' cards and 'Go to Prison' spaces, among other board game features.
"Mr. Monopoly is back in style! We have a sizable segment of players who love bouncing ball games in the style of bingo and lottery," said Todd Haushalter, Product Director at Evolution.
"Our Mega Ball game, for example, is extremely popular. Now, Monopoly Big Baller offers another unique live game show – and one that is visually and thematically very different."
Established games help Evolution attract more casual gamers
In addition to Monopoly Live, the company's Red Tiger studio released a Narcos Mexico-inspired title earlier this year. When compared to unbranded content, games based on an existing dynamic represent an opportunity to acquire more casual gamers.
Haushalter also talked about it: "Monopoly Big Baller brings all this brand value together in a new live game show that is sure to appeal not only to Monopoly and bingo lovers, but also to a new and much wider audience."