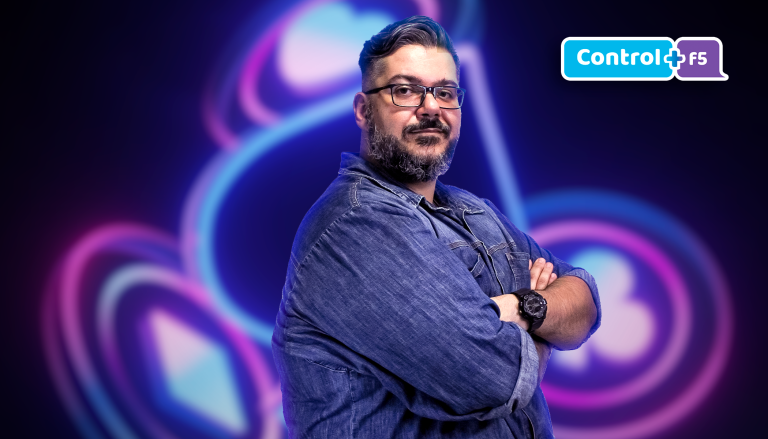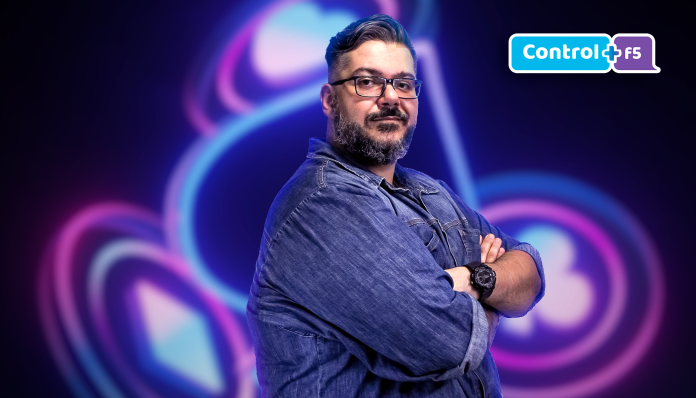 Many companies in the betting segment are very concerned about user acquisition. And that is obviously very important. However, some of them forget another fundamental aspect of their marketing strategy: customer retention.
Welcome bonuses will bring lots of people to your site and encourage sign-ups. However, they do not guarantee that that player will come back and become a loyal customer. Therefore, today we are going to talk about some of the main factors that influence consumer behavior on betting sites. By analyzing these aspects, you can provide valuable insights to improve customer retention strategies for your gaming company.
Develop growth cycles
Proponents of so-called growth cycles disregard standard marketing funnels. Funnels, widely accepted as an essential marketing strategy over the past decade, present a linear view of customer experiences.
However, the famous growth marketing guru, Brian Balfour, points out that acquisition, marketing and revenue form a cycle (or growth loop, as he calls it). In this cycle, customer acquisition strategies and products work hand in hand to attract more customers.
In his own words, "Loops are closed systems where inputs through some process generate more than one output that can be reinvested in the input. There are growth cycles that cater to different value creation including new users, returning users, advocacy or efficiency."
Customer acquisition costs pay for themselves when you implement a growth cycle. See some examples here.
Personal viral loop: Fantasy football has a built-in "personal viral loop" because players invite friends so they can play as a group.
Financial Viral Loop: The League of Legends game gives its users an exclusive skin if they refer a friend. The skin would be paid if there was no indication.
Customize the user experience
One of the most relevant aspects for customer retention on betting sites is the personalization of the customer experience. Users expect betting sites to offer a unique experience tailored to their individual preferences.
This can range from game recommendations based on betting history to individualized promotional offers. By collecting and analyzing consumer data, gaming companies can deliver personalized service that increases customer engagement and loyalty.
Do cross selling
Cross selling, or cross selling, is a prominent strategy for customer retention in the gaming industry. The process occurs when a company studies its customer's behavior and transitions from specific subsets to other games. This tactic aims to turn a single-product customer into a multi-product customer.
In a simple example, the cross selling strategy proposes to customers: 'If you like game A, why not try game B?'
Online casinos and social gaming are the main proponents of this marketing model. Many of them use in-game notifications and email offers to direct users to different options related to customer preferences.
Create communities
This is one of the simplest strategies, and it's usually highly effective, you know? Online communities provide a great opportunity to build brand awareness.
Fortnite's Party Royale is one of the best examples of social integration through community building. The feature gives users a space to find their friends and be able to play with non-lethal weapons. This integration greatly increased the playing time on the platform.
Social spaces make users feel part of a community. Implementing this customer retention strategy is as simple as adding a forum page to your website.
You can start discussions by posting more timeless content like FAQs and how-to guides that provide value and increase organic traffic. From there, other ideas and uses of the community develop almost naturally.
Promote habit building
Habits are great generators of loyal customers. Today, game developers work closely with marketing experts to develop promotions and alerts that encourage users to return to their games. If you can encourage a user to come back three or four times to your site, there's a good chance they'll develop a habit.
Consumers of all niches enjoy exclusive rewards and benefits. Betting sites can implement loyalty programs that reward customers for their continued participation, offering bonuses, cashback and other perks. In addition, gamification, such as achieving levels or participating in competitions, can also increase engagement, encouraging retention.
With all this, we see that observing and obtaining data on the behavior of its consumers is essential to succeed in the world of betting. Did you like the theme? Then contact me. There is certainly much more to be said about this fascinating topic.