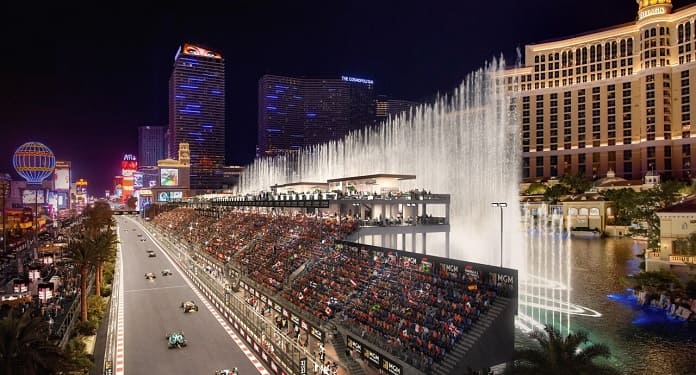 MGM Resorts has announced that it will create an exclusive live experience for the November 2023 Formula 1 Las Vegas Grand Prix that involves offering the chance to watch the race from the stands next to the Bellagio.
The package options to see the race from the stands currently have two options; one is the Bellagio Grandstands, which offers seating overlooking the runway. Second is the Paddock Grandstands, which provide customers with a start/finish line view and a behind-the-scenes look.
Until that time, the only way to guarantee a seat in the stands is to buy access to MGM's special packages. Meanwhile, prices for standard rooms overlooking the Las Vegas Strip at Bellagio for three nights with Bellagio Grandstand tickets to the events are on sale for $5,455.
Steve Zanella, CCO of MGM Resorts, said of the promotion: "In just over a year, Formula 1 fans around the world will see how Las Vegas will party. In addition to the Bellagio stands, which will set new standards for events , we will create a 24-hour celebration worthy of this international spectacle."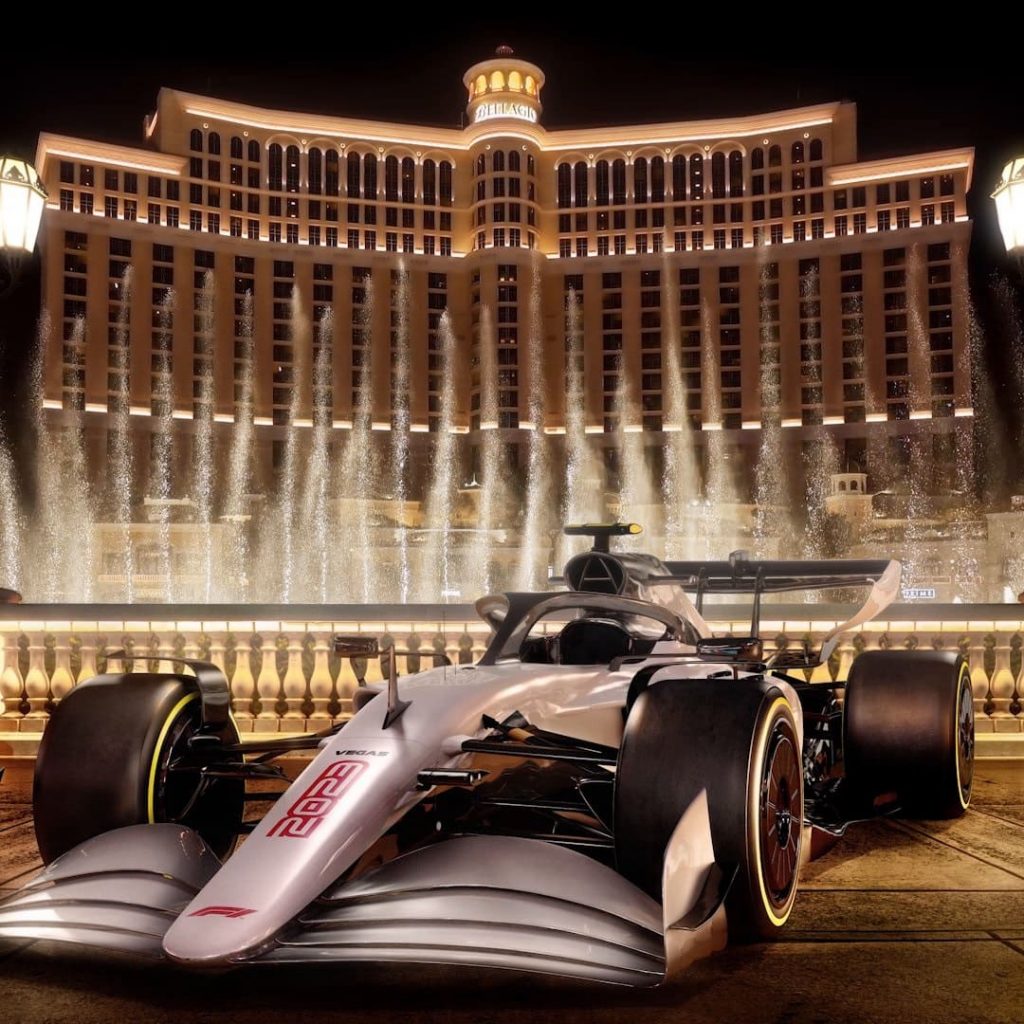 MGM Resorts and the acquisition of LeoVegas
Meanwhile, MGM recently confirmed that its acquisition of LeoVegas has received all necessary approvals. The US company started a public offering to acquire all shares of LeoVegas in May for $5.73 per share. However, the success of the MGM Resorts offering was subject to certain conditions.
This includes receiving "regulatory, governmental or similar authorizations, approvals and decisions", an obstacle the company has already overcome.
Formula 1 in Las Vegas
The race will be held on a street circuit on the outskirts of the Las Vegas Strip, the street where the most famous casinos and hotels in Las Vegas are located. The stage will be played at night. The future circuit will be 6.12 km long and the drivers will complete 50 laps.