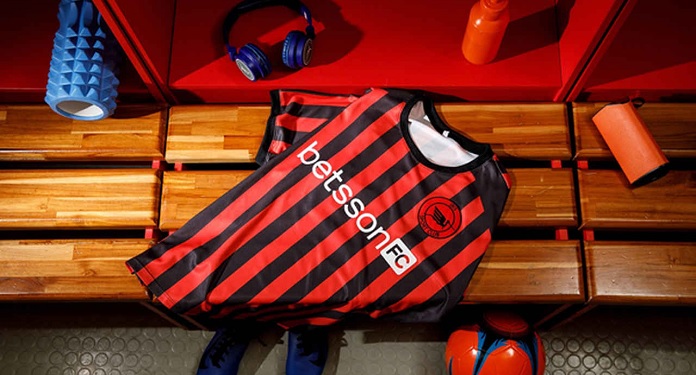 Betsson's "Sponsor of the World's Worst Team" campaign received the Gold award in the "David x Goliath" category at the Effie Awards Brazil 2022, for cases of small, new, emerging or regional companies that compete for market space with leading brands .
The campaign shows how the bookmaker decided to invest in Íbis, known as the 'worst team in the world', aiming to gain even more notoriety in the sector. With activations on social networks, Betsson was featured in sports portals around the world by launching BetssonFC, the brand's fantasy football game.
"This campaign represents the entire purpose of Betsson, which is to make football fun, which engages the fans and players", said Bruna Caldas, Marketing Manager of Grupo Betsson in Brazil.
"When we chose Íbis, what caught our attention was the way the team built its popularity in a good mood, in a light and relaxed way. This is what we want, as football lovers, in addition to stimulating and contributing to the development of the sport and the athletes", he added.
From the partnership with Ibis, Betsson managed to generate US$ 1.6 million in spontaneous media, 1.1 billion impressions, a 400% growth in demand for the brand and a positive impact for Íbis, which received more investments and was able to reorganize itself.
Effie Awards Brasil 2022
Effie Worldwide is an international award that recognizes great actions that result in marketing and communication strategies that achieve real results. The awards take place in more than 55 countries.
About Betsson
Betsson AB is a Swedish company that offers various online gaming products such as casino, poker, bingo, sports betting and scratch cards through over 20 online gaming brands including Betsson, Betsafe and NordicBet. The company was founded in December 1963.