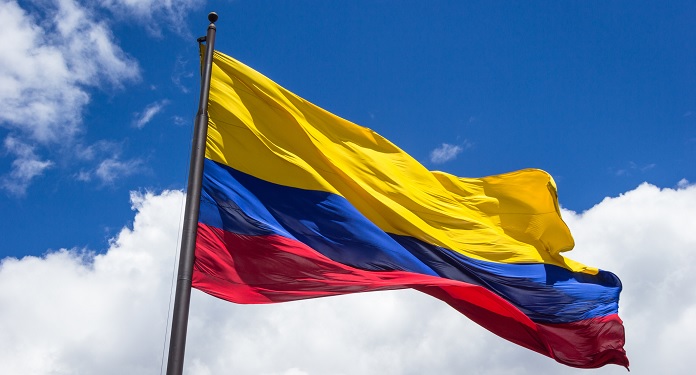 The sports betting market showed strong growth in Colombia. The collection in the country doubled in the first six months of this year, compared to the same time last year.
According to Portal Terra, these data show an industry in continuous expansion, since between 2019 and 2020 the sector registered a 73% increase. And this strong growth was obtained during the global health crisis, which affected the segment across the planet.
"We live in challenging times, where we find, as a result of the pandemic, aspects that can hardly be controlled and that impact the industry", declared Cesar Augusto Valencia Galiano, president of Coljuegos, the entity responsible for organizing and overseeing the gaming and betting segment at Colombia.
The strengthening of Colombia's industry is based on online sports betting. Regulatory bodies have given bookmakers freedom to develop and launch new products such as virtual sports, casinos and electronic sports.
To get a sense of this accelerated expansion, in the first half of this year there was a boom of almost 150% in online betting. Therefore, the Colombian market has become a model for other South American countries that are in the process of regulating or evaluating the possibility.
About Coljuegos
Coljuegos is the Industrial and Commercial Company of the State Administrator of the Income Monopoly of the Games of Luck. It was created by Decree 4,142, of November 3, 2011, as a national company, linked to the Ministry of Finance and Public Credit. Coljuegos started its activities on April 16, 2012.
The organization's objective is to administer, operate and issue gaming regulations that are part of the monopoly of gaming income that by law is not attributed to another entity. In other words, Coljuegos operates directly in Localized Games (casinos, bingo rooms, sports betting and virtual races) and national and promotional drawings.