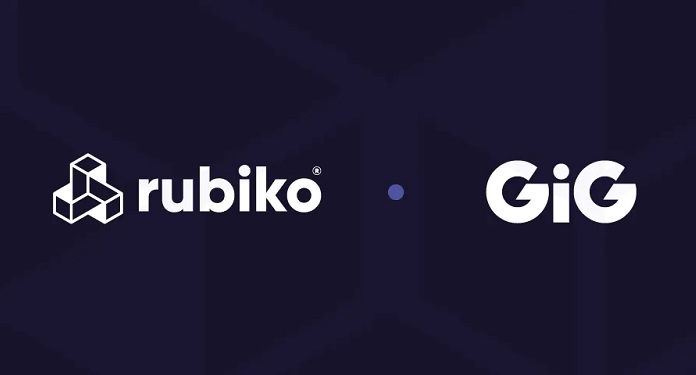 The Gaming Innovation Group (GiG) has partnered with Spanish iGaming provider Rubiko. The companies began networking in April while working on operator Seven Leisure Investments' new online casino, SuperSeven, developing its customer service, operations, payment and fraud services.
Tim Parker, COO of Seven Leisure, attested to Rubiko's software know-how, commenting, "We chose Rubiko because of their excellent understanding of our market and what our customers need from a service perspective."
"That, along with Rubiko's multilingual capability giving us the ability to scale our offering without recruiting headaches, meant it was the obvious choice. The experience so far has been fantastic and we look forward to working with them for a long time."
Impressed by the offering, GiG chose to bring Barcelona-based businesses to its market. "It's a pleasure to welcome Rubiko to our Marketplace," commented GiG Sales and Business Development Director Martin Collins.
"Partnering with a leading customer support provider is an exciting opportunity for GiG, allowing us to further strengthen the quality of our service offering to our partners. We hope to have a long and successful partnership", he added.
GiG expands its business in the last two years
Founded in 2012, GiG has quickly established itself as a major player in the iGaming B2B technology space and, over the past two years, has considerably expanded its business into diverse segments. Consequently, being added to the GiG Marketplace gives third-party providers like Rubiko access to the big names in the industry.
The Spanish provider hopes that this partnership will result in its growth: "Working with a well-established and respected company is a great victory for us and for the players", stated in an official note from Rubiko.