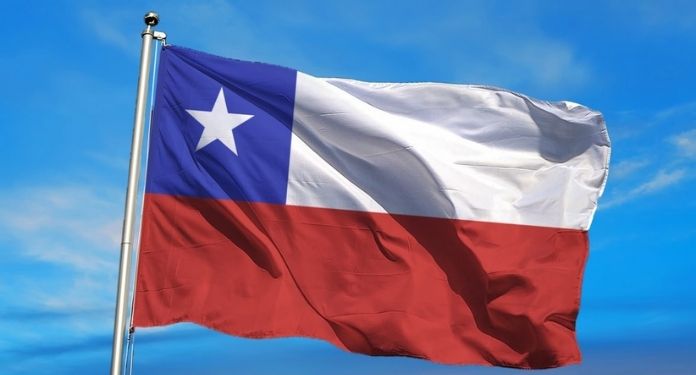 Following the unfavorable court decisions for the bidding processes, the Superintendency of Casinos de Juego (SCJ) announced the date of the new hearing for the Punta Arenas and Talcahuano locations.
On November 19 at 9:30 am, the Chilean regulator will receive technical and economic proposals from interested parties at the Grand Palace Hotel.
The bidding process for both licenses was interrupted by the courts that, through the 25th Civil Court of Santiago, annulled the suspension of the bidding process for Talcahuano that Marina del Sol had achieved with a precautionary measure, similar to what happened with Punta Plaza Arenas.
The licensing process went through several confrontations between the regulator and the operators. In addition to the aforementioned licenses, the proceeding to San Francisco Mostazal (Monticello), which was also halted by a pending court decision.
At the end of October, SCJ held a hearing for the presentation of technical and economic proposals for the other cities and received 11 proposals to operate them. According to the entity, eight of them correspond to companies that are looking for a renewal and the three others constituted to compete for the vacancies available in 2023.
The 11 proposals were presented primarily by some of the most recognized companies in the country – and in the region -, which are seeking to obtain some of the licenses to operate casinos on a regular basis that will be renewed in 2023.
About the Casino Superintendence of Chile(SCJ)
Created by Law No. 19,995, of January 2005, SCJ is an autonomous body, with legal characteristics and its own assets, which is linked to the President of the Republic through the Ministry of Finance.
SCJ performs a public service governed by the High Public Management System and represents the State in the exercise of supervisory functions for the installation, administration and operation of the country's gaming casinos.