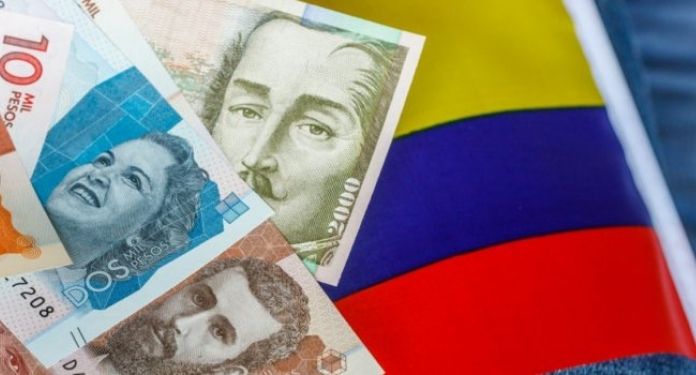 Colombian gaming regulator Coljuegos revealed that the industry was able to generate total sales of 23 billion pesos between January and July this year, representing a 120% increase compared to the same period in 2020.
César Augusto Valencia, president of Coljuegos, commented that "this is data that shows that we are on the right path in terms of economic reactivation and that, thanks to this performance, they can send greater resources to local health, since the rights reported operating costs by operators increased as a result of higher sales."
In terms of exploration rights, Coljuegos managed to generate 362,681 million pesos, an increase of 89% compared to the figures reported in 2020. Of the total, 128,638 million correspond to physical games, while online games registered 102,137 million and an increase of 189%.
In addition, 'Super Astro' reported 62,550 million, 'Baloto Revancha' 37,054 million and 'Revancha' 13,271 million.
"We had to overcome adverse moments and variables that are out of our hands in order to move the gaming sector forward. For this reason, we will continue to work together on economic reactivation," added Valencia.
Coljuegos – the importance of sports betting in online games
The president highlighted the growth of online gaming, which in the previous year had experienced a growth of 73% and, so far in 2021, that number has already risen to 128%.
"By opening up these betting figures by game category, it becomes evident that historically, betting on sporting events is the category with the highest share in the portfolio of authorized online games.
"So, today, sports betting accounts for 56% of total sales, casinos and virtual games for 35% and other types of games such as live casino for 9%," explained Coljuegos.
On the other hand, in the first six months of the year, 4.8 million active accounts were registered among the 17 sites authorized by Coljuegos, which received a total of 6.3 billion pesos in prizes.