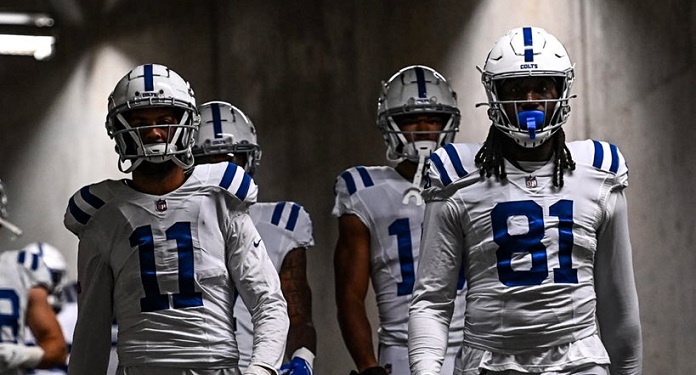 Esports Entertainment Group Inc has signed a multi-year partnership agreement with the Indianapolis Colts to be the official provider of the NFL franchise's eSports tournament platform. As part of the arrangement, Esports Entertainment will hold competitions annually for the Colts using its platform, the Esports Gaming League.
Grant Johnson, CEO of Esports Entertainment Group, commented: "We continue to build our brand in the professional sports community and are excited to add the Colts as our latest partner."
"eSports provides a relatively new way for teams to strengthen connections with their fans, and the Colts recognize how our robust tournament platform can help them achieve their fan engagement goals."
Esports Entertainment will leverage player images from the Colts local market and work with the team to promote the tournaments with digital marketing campaigns across social, email, mobile and online channels.
Colts Director of Sales and Marketing Roger VanDerSnick said: "The popularity of electronic sports has skyrocketed since the beginning of the pandemic, and we are excited to be working with Esports Entertainment Group to operate exciting and action-packed tournaments that we believe will be very popular among Colts fans and a fun way to compete in a social and entertainment environment with our entire fan base."
Esports Entertainment has similar agreements with other NFL teams
Last year, the company was able to close similar deals with the Baltimore Ravens, the Los Angeles Chargers and the Philadelphia Eagles. Magnus Leppäniemi, president of electronic sports at Esports Entertainment Group, also made an official statement after signing the contract.
Leppäniemi stated: "With more than 10 agreements with leading NFL, NHL, NBA and MLS teams, the quality of our robust platform and its ability to meet demanding needs for large-scale, high-profile deployments have been clearly demonstrated. We look forward to continuing to build these and other successful partnerships in the coming months."