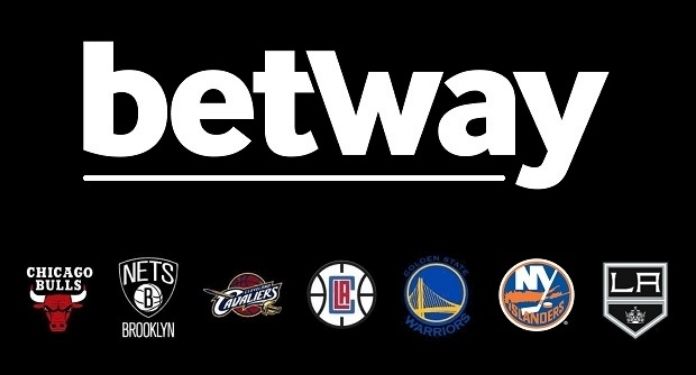 Super Group's pending merger with Sports Entertainment Acquisition Corp. is a key step in expanding its global Betway brand as the company continues to expand into sports betting markets, including the United States, executives say.
"The story [is] that the Super Group is no longer a private and unknown business. For us, this is very important at a time when there are many markets undergoing regulation and needing partners on a global scale," said Neal Menashe, CEO of Super Group.
"We have to be at stake on the world stage so that anyone can understand who we really are, to obtain our true value. When opportunities arise, some would never think of a private business, because this is an unknown business", concludes Menashe.
Guernsey-based Super Group reached a deal in late April to acquire Sports Entertainment Acquisition, valuing the business at $4.75 billion.
Sports Entertainment Acquisition Corp, led by former NFL executive vice president Eric Grubman and former NHL chief operating officer John Collins, will own 9.3% of the combined business, with another 2.3% owned by the SPAC sponsors, which include the executives, as well as hedge fund veteran Chris Shumway and investment bank PJT Partners.
The balance – more than 88% – will remain in the hands of the current Super Group shareholders, mainly Martin Moshal, a South African technology entrepreneur.
Betway is Super Group's only betting brand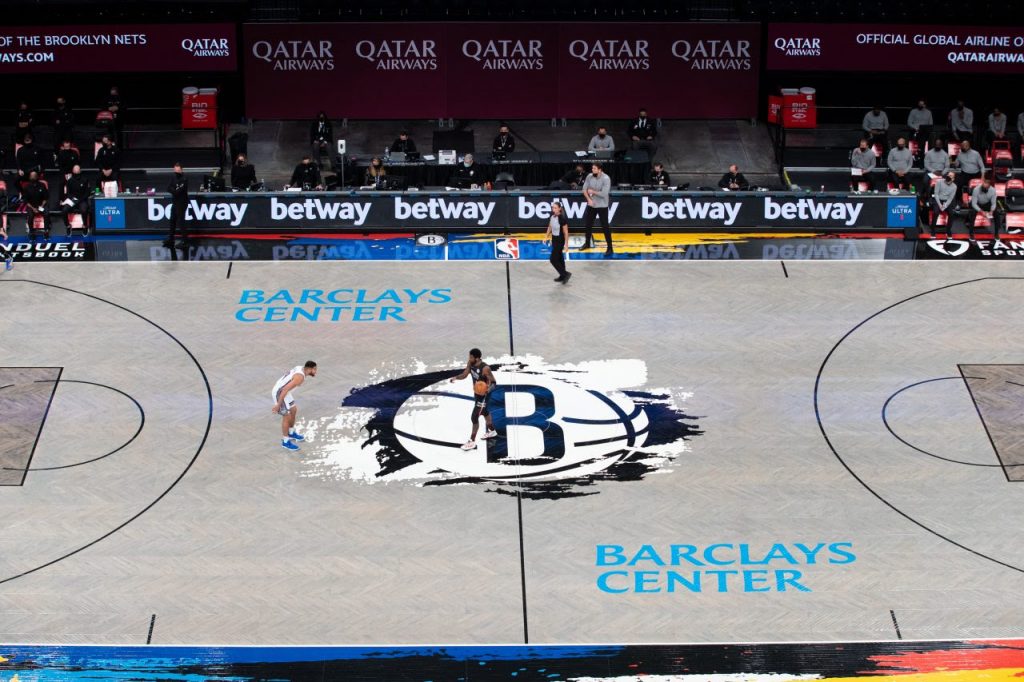 Having Betway as the Super Group's only sports betting brand allows it to market efficiencies that competitors don't have, said John Collins. "The fact that they're just a single sports brand and therefore can amortize those relationships, I think is a huge strategic advantage," he said. Other sports books like Flutter Entertainment have multiple brands, some specific to one region or another.
Recently, the Super Group began doing impressive deals to make the Betway brand better known in the United States, including becoming the official sports betting partner of the NHL and doing business with Brooklyn networks, among other NBA squads.
Most importantly, the Super Group also has an agreement to buy Digital Gaming Corp, the US company that has gaming licenses in 10 states, giving it access to the local market. The United States is an important market, but not the only one, as it will perhaps be responsible for 15% of global bets within a few years, notes Menashe.
Super Group already has a presence in several markets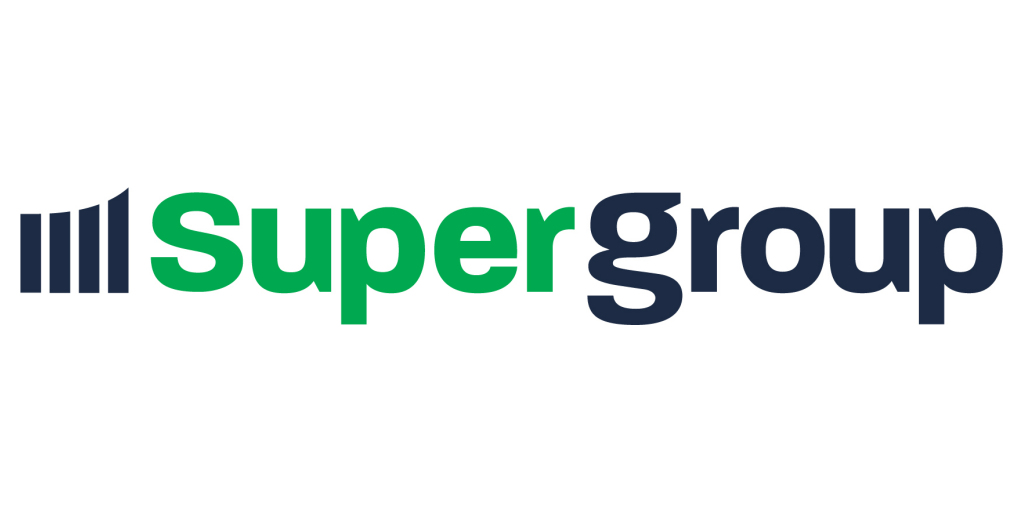 The Super Group is already in 23 countries, and markets such as Latin America and Africa are also expected to be strong growth regions.
"If you don't have access, you can't be in that market or country," Menashe said when asked about the keys to the Super Group's growth. Second, "because we are global with the Betway brand, when we do global marketing, we do it to the world." The NBA, the NHL, they're not just watched across America, they're watched across the world."
The company also sponsors the English Premier League's West Ham United, perhaps the most-watched sports league in the world, and has made a recent push into sports, where viewers and potential bettors are even younger.
Once the company is able to get sports bettors to choose Betway, management is confident that its technology and understanding of its customers will help keep them.
Richard Hasso, president of Super Group, said "We have a very quick understanding of every customer that enters the ecosystem, based on our real-time data access. We want to give each customer a very personalized, very tailored experience."