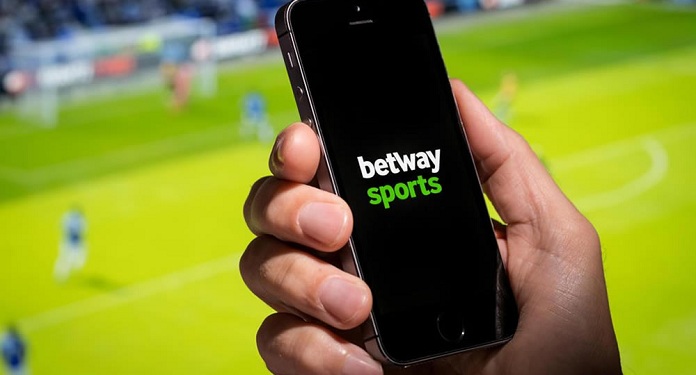 Betway will be the next listed brand in the United States, as its owner, Super Group, has made public its desire to merge and enter the New York Stock Exchange (NYSE). The group recently said it had closed the definitive agreement to combine business with Sports Entertainment Acquisition Corp (SEAC).
Founded by former NFL player Eric Grubman and partner John P. Collins, SEAC executed the offer on the NYSE in October last year, securing about $ 450 million to acquire new betting ventures in the United States.
Therefore, the company wishes to lead the Super Group's listing on the Stock Exchange, aiming at an evaluation of 4.7 billion, excluding its current capital, with the new venture owned by the majority of the Super Group shareholders (88%).
The Super Group is described as a worldwide betting business that reached $ 1.1 billion in gaming revenue last year. "Super Group is a powerful online gambling and betting brand with a history of global growth and a strong balance sheet. The Super Group's DNA is rooted in digital technology, which boosts its unparalleled experience in data and analysis, "said Eric Grubman.
The group will acquire Digital Gaming Corporation (DGC), Betway's licensing partner in the United States. In March, the bookmaker secured the first associations in the North American betting market through DGC, reaching agreements with six NBA teams and two NHL teams.
Group's intention is to strengthen Betway
The group lists Betway and casino operator Spin as its assets, which operate in "23 jurisdictions across Europe, the Americas and Africa, raised more than $ 42 billion in betting in the 12 months through March 2021, keeping 2, 5 million monthly active single customers ".
Betway was created in 2006 as the main betting business for Win Technologies. The expansion of the brand resulted in the hiring of about three thousand employees, becoming the main organization of Win in 2018.
Super Group CEO Neal Menashe supported the company's plans on the New York Stock Exchange, declaring that he will be able to achieve the goal of establishing Betway as a global reach betting operator.
"Becoming a publicly traded company will give us the tools to continue to expand our offering of leading products and technology and deliver a strengthened brand-oriented marketing strategy," commented Menashe.
Menashe added: "This business will allow us to capitalize on significant global growth opportunities ahead – including in the US market – while allowing us to further expand our loyal and engaged customer base. At Eric and John, we find the perfect partners with experience in sports, entertainment and markets to help us navigate our next phase of growth. "
The new identity of the company will be presented under the symbol "SGHC" on the NYSE. This Monday, the 26th, the Super Group scheduled a conference to inform its investors and other interested parties about the business goals and next steps.