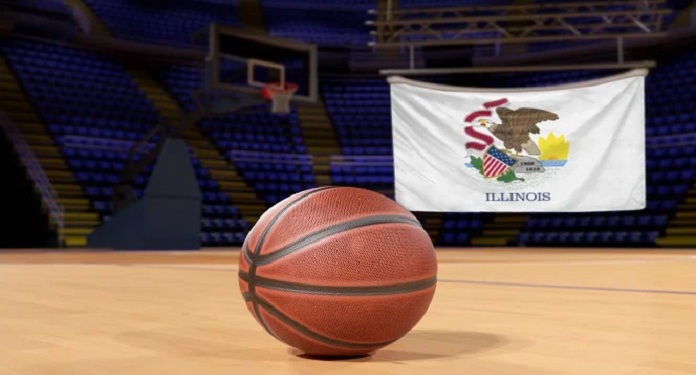 Illinois sports betting fell by approximately $100 million in April. However, despite this decline, the state continued to rank second overall in the US.
New Jersey and Illinois were the only states with an April turnover of more than $500 million. But Illinois takes second place after its numbers dropped 15.2%, while New Jersey suffered a 13% drop.
According to PlayIllinois analysts, the decrease in betting was "in line with a typical seasonal slowdown in sports betting that affected nearly every market in the United States."
Joe Boozell, analyst at PlayIllinois.com, said: "Without the NFL or a big sportsbook holiday like March Madness, an April decline was almost certain. The Illinois market has faced a double whammy with the return of personal registration, which will eventually erode the market's ceiling, even if it hasn't drastically affected it yet. And there is no easy way out of this without a legislative solution".
Without the NFL, the NBA became the main source of betting in April, generating $171.4 million. In second place, baseball netted $121.2 million in bets.
The state's sports betting market hit a record in March
In March, Illinois set a record $633.6 million, then dropped to $537.2 million in April. Official data show April betting volume plummeted to $17.3 million a day; while in March, it was US$ 20.4 million.
The April operation resulted in US$43.6 million in adjusted gross revenue, a slight reduction compared to US$44.3 million in March. With the partial removal of the state's college-team betting ban, retail sports betting is expected to grow once college football returns. However, the ban will apply to online betting.
Boozell concluded: "The change is positive, but it won't make a significant difference in the short term. Illinois residents overwhelmingly place their bets online. Therefore, any changes that affect only retail betting will have limited impact. But, we hope that this is a first step towards the complete removal of this ban".