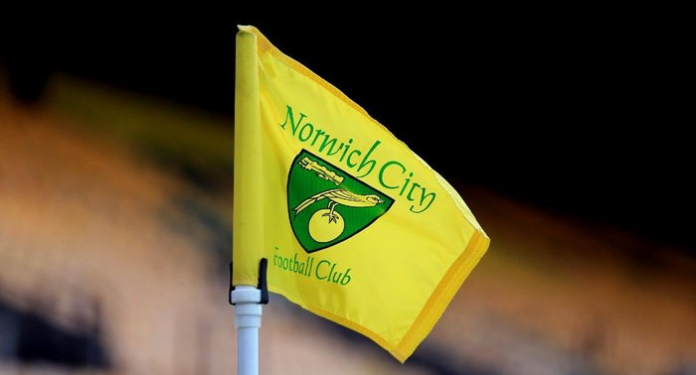 Norwich City have canceled their shirt sponsorship for the 2021-22 Premier League season with Asian gaming company BK8 after just three days.
Following the announcement on Monday of Norwich's new lead partner, it was discovered that BK8 was using images of young men sexing in social media promotions that would have been banned by the UK Advertising Standards Agency.
The Instagram account of a BK8 "ambassador" with over a quarter of a million followers is also directly linked to inappropriate images, as revealed by The Athletic.
This led to fan reaction on Twitter, more than 100 complaints sent to the club and video statements from fan groups.
Having received feedback from its fans and partners, the club announced the end of its sponsorship deal with BK8 on Thursday morning.
Norwich City Statements
Norwich City's chief operating officer, Ben Kensell, said:
Declaração do BK8
What happens next?
Norwich will now begin the search for a replacement sponsor. It almost certainly won't be a gaming company, although it was BK8's marketing content in Asia that finally saw Norwich pull the plug.
Norwich and BK8 reached an agreement to cancel the deal on Wednesday at the cost of £5m, which the club was willing to earn from its new sponsor.
This now becomes an immediate hole in Norwich's budget for next season and a hole that is unlikely to be significantly mitigated by a new partner.