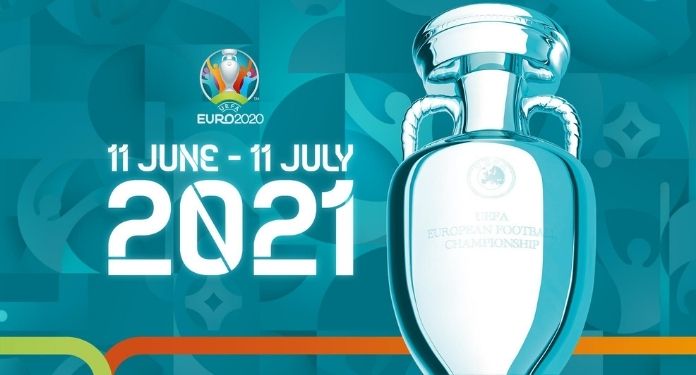 Entain's expectation is that more than three million people across Europe will place bets on the next 2020 European Championship, twice as many as on the 2018 World Cup.
The operator said its British customers had placed the most bets so far, with nearly half of British fans betting France to win the tournament, which starts tomorrow, 11 June.
According to data, France is the favorite of the competition
Data from Entain's global bank shows that, in bets placed by around 1.5 million fans between January and May, France attracted the most bets to win the tournament with 28%. England and Belgium follow with 20% and 12% respectively.
A total of 47% of the bets from fans of all countries is on which nation will win the tournament, followed by which player will be the top goal scorer with 15%. British fans bet more on Englishman Harry Kane to be the top scorer (23%), ahead of Belgium's Romelu Lukaku (22%).
Entain's player database also shows that football fans from smaller European countries are more likely to bet on their national teams than fans from larger countries.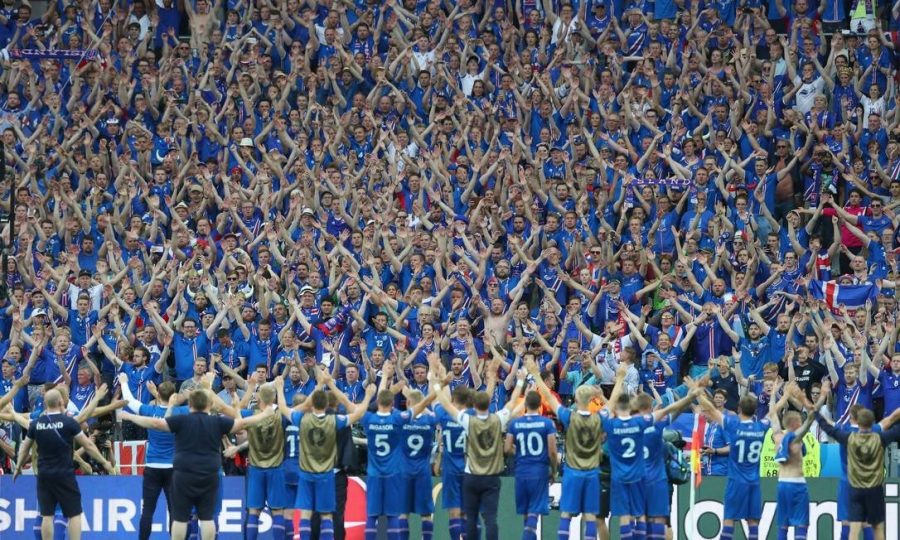 A unique vision for Entain
The group will host for the first time, at an event of this size, almost all of the customer activity of its European brands in in-house technology, allowing Entain to obtain "a unique view of the expectations and betting behavior of fans in most countries participating in the tournament. , which you can then use to tailor your offerings and experiences accordingly," commented Chief Executive Jette Nygaard-Andersen.
"Most of the betting will be after the tournament starts, and we expect to see approximately twice as many fans betting in euros than at the last World Cup, reflecting the growth of our business over the past three years. we are perfectly positioned to offer fans exciting experiences," concludes Nygaard-Andersen.