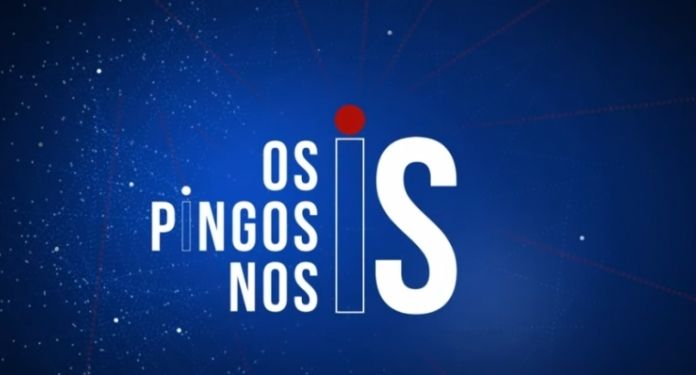 The Bill (PL) for the legalization of gambling is providing many important debates in the Chamber. Many deputies support the modality as they recognize the economic potential that the gambling can provide to Brazil.
On the other hand, the evangelical bench maintains its position as the main opponent of the games, claiming that betting can cause many problems for society.
For this reason, Jovem Pan's 'Pingos nos Is' program is promoting a poll asking the public about the legalization of gambling in Brazil, with the question "Do you agree with the legalization of gambling in Brazil?"
As of last Monday night, approximately 64% of voters were in favor of legalization, against approximately 36% being against it.