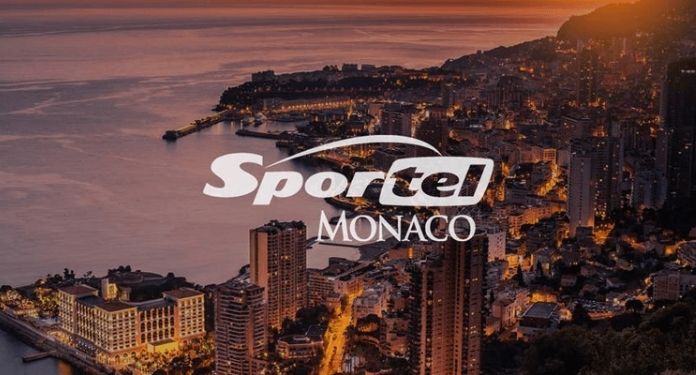 An engaging new series of 'SPORTEL Masterclasses' at the October 2021 SPORTEL event Monaco will delve into parallel ecosystems emerging at SPORTEL, such as eSports and sports technology, to provide thought-provoking discussions led by influential sports industry executives who shape the industry of the future.
Attendees will gain vital insights to assess and help make critical decisions to develop strategies that can lead to new partnerships and potential new revenue streams to drive the business.
The updated format of the conference will be complemented by innovative presentations and expert panels, held in the new 'Speakers Corner' open space at the heart of the exhibition hall.
The easily accessible location will welcome all attendees to attend sessions between their meeting schedules.
Featured eSports
The program starts on the first day, with several sessions dedicated to eSports, a sector that has been growing rapidly in SPORTEL in recent years.
See how a national League of Legends (LFL) league has become in two years, the most followed by the European sports league, through the insights of stakeholders including publisher Riot Games, Guillaume Rambourg, plus production and management partner of LFL league, Bertrand Amar of Webedia, after the grand final in Monaco as part of the SPORTEL Awards.
Then, in collaboration with the leading sports business-focused platform, Esports Insider, two sessions will highlight how eSport and traditional sports crossovers, if done well, are opening up new opportunities for partnerships, audiences and data usage as the lines blur between tradition and innovation.
Speakers include a mix of the SPORTEL community such as: André Fläckel of Infront Sports, David Lampitt of Sportradar, Carlo Brocca of Nielsen Sports and Alexander Lewin of Blast alongside new SPORTEL players including Esports Charts, Swipe Right PR and GRID Esports.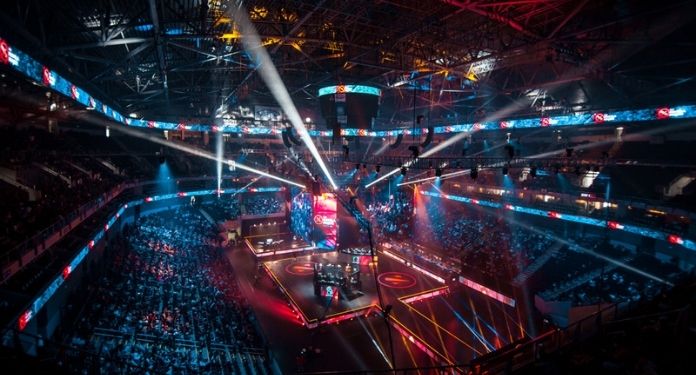 Along those lines, a debate later in the morning will look at how leaders and the female audience are changing the perception of sports media. Both women's and men's perspectives and how their organizations are addressing this timely topic will be represented, with Anouk Mertens of Eleven and Eurovision Sports, Glen Killane and Marisa Reich of She Sports Switzerland leading the discussion.
Then Anna Lockwood from Telstra will be in conversation with Stephen Nuttall to bring the audience a unique view and illustrate how the 36th Copa America was the most watched Copa America in history.
Day one will cover how digital media and OTT continue to revolutionize and dominate the broadcast industry, and why the pandemic has accelerated innovation.
Join digital leader Romain Rossi of Deltatre and Thierry Boudard of Sportall with innovators Cleeng and Toch.ai who will discuss how technology and creativity are enabling new experiences that attract new audiences and how this too plays a role. role in media rights strategies.
Piracy as an old problem
The second day will open with two presentations on combating piracy. First are the law firms of Thomas P Riley PC, which offers a "partnership" approach to a legal 'incurable' problem, and then Synamedia, which will show how its technology can help fight piracy to get a ROI of course.
The following sessions include MassiveMusic, to highlight how global sports brands are strategically driving brand importance and increasing profits through sound and music.
Then Sportall, together with partner Fight Nation, will illustrate how to launch live multimedia sports media in just a few weeks with its live streaming platform 100% dedicated to combat sports.
New strategies: the best, the fastest and the strongest
The CLV Group will show how sports organizations, large and small, can think like Nike and act like Amazon to gain lifetime value from fans through a fan-centric approach.
Also, join the conversation with Dreamwall about how AR and AI help grow sports event windfalls through virtual advertising and increasing the power of editorial content.
To close the program and always a highlight of SPORTEL, the legendary president of LaLiga, Javier Tebas, will share with the public the latest visionary and technological innovations from the Spanish football league, taking the industry to new heights.
A diverse and insightful program is sure to be popular with attendees as part of SPORTEL Monaco's 100% live and face-to-face format.
Sessions will be available to all registered attendees to attend the event live and available in audio. The event has a complete and diverse program.
About SPORTEL Monaco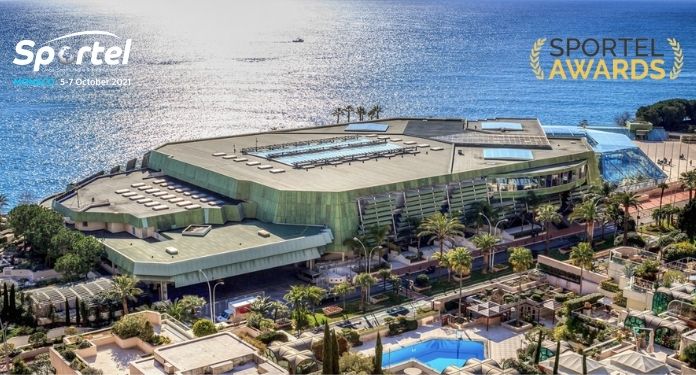 SPORTEL Monaco will be 2021's first 100% live and face-to-face international convention to reconnect and bring together the international sports media and technology industry, taking place October 5-7.
Alongside new industry characters, SPORTEL will welcome many long-time exhibitors and visitors such as LaLiga, Matchroom, Eurosport, Feedconstruct, Eurovision and ITF. Other regular exhibitors, including Cleeng and Phenix, have chosen to make SPORTEL their priority event on the calendar.