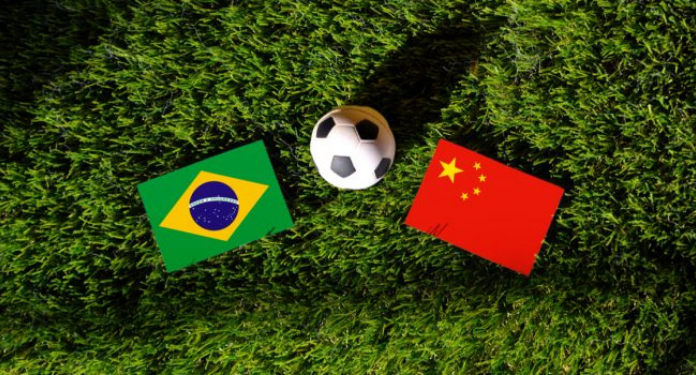 Sports broadcasting agency 1190 Sports signed a distribution agreement with digital sports platform PP Sports to bring Brasileirão to fans in China.
As part of the partnership, Suning Sports Media's proprietary platform will be able to exclusively access three games per instance from the current Serie A season, through to the final in December 2021. In addition, PP Sports subscribers will have access to highlights, coverage additional and player interviews for each match.
"This agreement represents an important milestone for Brasileirão as it continues to expand its presence both in Asia and around the world," said Hernan Donnari, CEO and co-founder of 1190 Sports.
"As the leading sporting event operation platform in China, PP Sports has a very vertical user base and vast experience in event operations. We are pleased to bring the best of Brazilian football to China through PP Sports, a market with more than 300 million fans and where the appetite for quality football is constantly growing," added Donnari.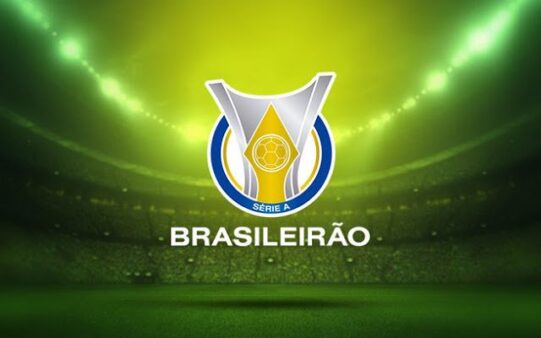 Currently, 1190 holds international broadcasting rights on over-the-air, pay-per-view, pay-per-view and digital platforms outside Brazil for the Brazilian Serie A and B championship from 2020 to 2023. Through this agreement , Brasileirão is now distributed to more than 100 territories, including China.
Wang Dong, CEO of PP Sports, said: "We are looking forward to building this business relationship with 1190 Sports, starting with the Serie A of Brasileirão. Football is one of the most watched sports in China, and Brazil has won five World Cups of the World, has a huge fan base here."
"Through this partnership, we hope to bring exclusive events and exciting content to our fans. We look forward to promoting South America's great football events to more sports fans," he added.
In April, 1190 Sports merged with the Latin American group Global Sports Rights Management (GSRM), which is responsible for marketing the sports league's broadcast rights. The new company, called 1190 Sports, aims to offer a value proposition that takes the connection between leagues and consumers to the next level.