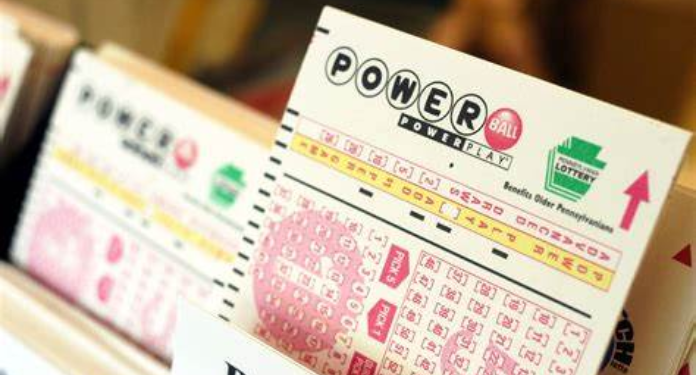 Powerball will draw $473 million this Saturday, January 21st. The American lottery prize is equivalent to more than R$ 2.4 billion.
Spokesperson for TheLotter, the world's leading online lottery ticket purchase service, Adrian Cooremans commented on whether it is possible to participate in the draw: "I imagine that there are lottery players all over the world, dreaming about houses and cars what they could buy, what vacation they could take and who they could split the prize pool with if they were lucky enough to win a $473 million US Powerball prize pool this Saturday, January 21st."
"Of course, the only way anyone can win a jackpot on Powerball is by playing the lottery. In the past, this meant traveling to the United States and purchasing tickets in person. Believe it or not, this is no longer necessary."
"Thousands of people from all over the world buy their lottery tickets on our website. With great pleasure and pride we offer our services to residents of Brazil as well", added Cooremans.
US law does not prevent foreign nationals or tourists from winning prizes in an American lottery, so it is completely safe and legal to participate in online lottery draws in Brazil. For your chance to win the next Powerball draw, just sign up for TheLottter.
How to bet on Powerball?
TheLotter is a company that offers the possibility to buy lottery tickets online, and has representatives in the United States, who carry out the purchase of official tickets on behalf of customers from all over the world. Here's how to place your Powerball bets:
1 – Go to the Powerball page on TheLotter; 2 – Choose the number of lines you want to play; 3 – Choose your lucky numbers; 4 – Confirm your purchase.
If you win prizes less than $200,000, the amounts will be deposited directly into your bank account. However, should the Powerball jackpot win, the company will cover all costs related to your travel to collect the prize, ensuring that the winner does not have to worry about any details.