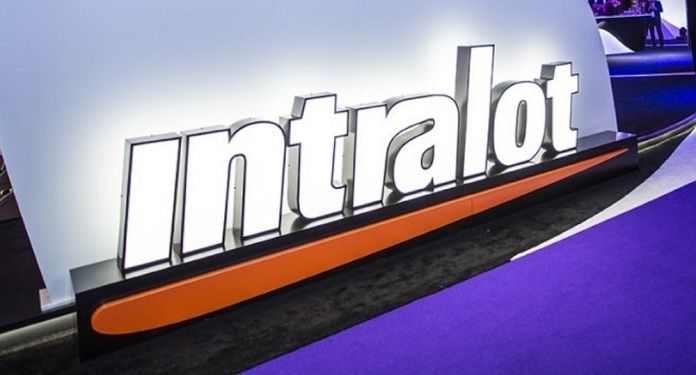 Intralot published its first quarter financial results, posting a modest 0.1% increase in revenue year-over-year.
In the first quarter, the company's revenue increased to €97.7 million ($105 million), with lottery games retaining its top spot as Intralot's top revenue contributor at 62%. This was followed by sports betting, which comprised about 19% of the company's first-quarter revenue, and video lottery terminals (VLTs) at 11.2%.
Compared to the first quarter of 2021, all areas saw a decline as a percentage of revenue, except for trams, which grew from 8.7% last year.
EBITDA, in turn, increased by 5% year-on-year to €26.1 million, while gross profit fell by approximately 2% to €25.2 million, but overall Intralot's results remained fairly consistent across compared to the previous year.
The company attributed its "steady growth performance" to a variety of factors, including higher B2C revenue in Argentina due to "local market growth" but lower B2B revenue in the US due to a "non-recurrence of the jackpot that boosted sales." of the first quarter".
"First quarter results show a consolidation of earnings and recovery from the impact of Covid," said Sokratis P. Kokkalis, President and CEO of Intralot.
Kokkalis added that they "reflect an improvement in the financial profile, with normalized revenues and a reduction in operating expenses and debt service costs consistent with the company's business plan."
Going forward, Kokkalis explained, "Based on this greatly improved P/E and balance sheet, the company has designed and is about to launch a share capital increase through rights issuance."
About Intralot
Founded in 1992, Intralot is a leading provider and operator of gaming solutions active in 42 regulated jurisdictions worldwide.
It is an innovation-driven group and is uniquely positioned to deliver market-tested solutions and retail operating experience to lottery and gaming organizations.