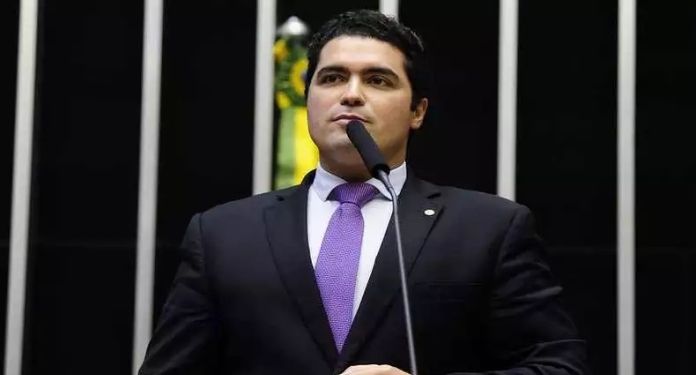 In a meeting of the Tourism Commission (CTur) at the Chamber of Deputies last Wednesday (26), federal deputy Newton Cardoso Jr. (MDB-MG) supported the approval of PL 442/91, which regulates betting games.
"As Deputy Bacelar (PV-BA) says, we do not prohibit gambling, we prohibit jobs and the collection of taxes arising from this activity", declared Newton.
The federal deputy also commented that he will request a special audience to present the book "Brazil, you are hard because you want", by Luiz Carlos Prestes, where he has the authorship of one of the chapters, and that he congratulates the journalist for the publication that dealt with the Brazilian vision of the legalization of gambling.
"For this reason, I once again defend the activity for the benefit of tourism. We need to take steps in favor of this activity that continues to happen", he added.
According to the Deputy, a public hearing was approved to discuss the reduction of fuel prices, which have a strong impact on tourism, especially on account of aviation fuel.
"There is an impact in the fiscal sphere with the reduction of revenue and, for this reason, he said that it is incoherent to want to reduce tax collection and at the same time not ideologically accept the approval of an activity [gambling] that can contribute more of R$ 30 billion", he said.
"I appeal once again so that in this House we can work for an activity that already works, but is not legalized and that contributes to ending hunger in many families in Brazil, although it is not seen with good eyes. May we overcome this difficulty by legalizing the games, increasing revenue and contributing to the growth of tourism and national GDP", added Newton Cardoso.
The deputy also argued that Brazil cannot miss the "tram of history and this opportunity that presents itself, of having a source of revenue for what today will not have to spend a penny on subsidy, just breaking an ideology that is already expired".