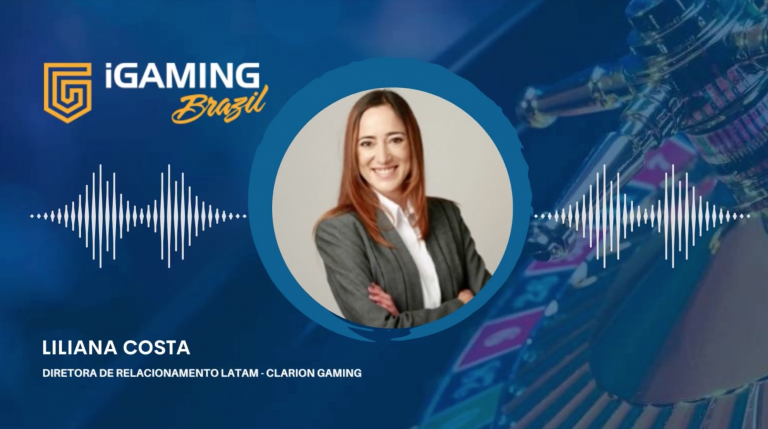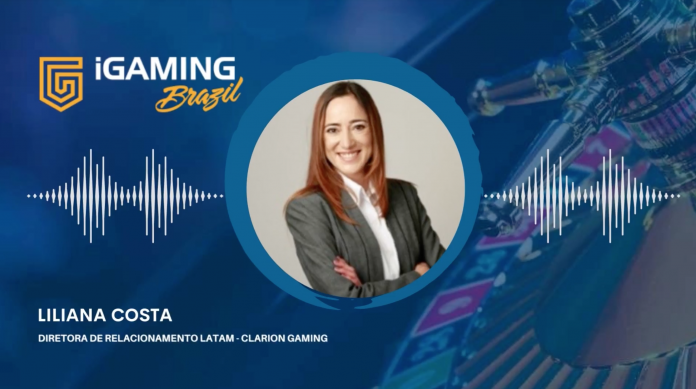 iGaming Brazil had the pleasure of interviewing Liliana Costa, from Clarion Gaming, directly from London. The businesswoman took stock of the largest fair in the world igaming sector, ICE London 2022, in the midst of the pandemic, which changed the date to April, and then gave details of the advances for the next edition 2023.
"Moving ICE to April 2022 was not difficult, it was a common sense decision and one that the industry has received very well", comments Liliana.
In the exclusive interview, Liliana tells how the Innovation Symposia are taking place in partnership with the European Casino Association. Innovation, interaction and information exchange in the gaming, casino and eSports industry.
He also comments on the spectrum of the gaming industry in Europe and worldwide. From expectations and preparations for ICE London 2023, where the largest ICE in history is expected to take place. The meeting should mark a before and after the Covid-19 pandemic, and goes back to its original date, from February 7th to 9th, 2023, with masterclasses, CPZ zone, and many other innovations.
Liliana says that Responsible Gaming remains one of the main points and concerns of ICE 2023, being her fifth year at the fair with Responsible Protection Zone.
Watch the exclusive interview in full below.
https://youtu.be/aoJGOWN0Gg8